Landscape Maintenance (BERTHAPHIL INC)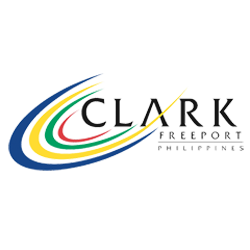 Clark Development Corporation
Angeles City, Pampanga
Hiring until January 19
Job Description
• Perform groundskeeping and building maintenance duties. • Mow lawn either by hand or using a riding lawnmower. • Cut lawn using hand, power or riding mower and trim and edge around walks, flower beds, and walls. • Landscape by planting flowers, grass, shrubs, and bushes. • Sweep walkway • Perform minor repairs and maintenance procedures on equipment utilized in groundskeeping.
Qualifications
Educational Attainment
K-12 or High School Graduate
Min. Work Experience
1 year
Qualification Summary
With 1 to 2 years work experience in Landscape Maintenance, with pleasing personality
Employment Type
Full-Time
Job Category
Clerical & Administrative
About Clark Development Corporation
Clark Development Corporation (CDC) is a government owned and controlled corporation mandated to administer the Clark Freeport Zone Philippines to create quality employment and help in the economic growth of the country. It is now in its 25 years of existence under the umbrella of Bases Conversion and Development Authority (BCDA). At present CDC is catering to more than 900 locators/companies engaged in different types of industries such as Electronics, IT/BPO, Manufacturing, Aviation, Tourism and other services employing a total of 115, 000 employees/workers as of June 30, 2018. To assist...