Job Description
Key Responsibilities:
Data maintenance and reconciliation related to telco invoices, costs, and SIP analytics
Data entry into telco invoice tracking, product cost, and routing documents
Document processes to internal wiki as they improve and evolve
Audit and maintain internal systems/inventories and reporting to ensure data integrity
Collaborate with teammates and peer groups to request and provide necessary data
Execute assigned tasks inside of team projects
Perform ad hoc analyses or duties as they arise
Qualifications
Educational Attainment
College Graduate
Min. Work Experience
1 year
Qualification Summary
Ideal Candidate Must Have:
A commitment to teamwork and a strong work ethic
Excellent written/verbal English and interpersonal skills
Eagerness to learn and the ability to retain information
Proficiency with Google Sheets and Microsoft Excel
Well organized with a great attention to detail
Strong math and analytical skills, with a basic understanding of finance
Flexibility to adapt as team needs and objectives change
Must be amenable to work on early morning shift
Employment Type
Full-Time
Job Category
Accounting & Finance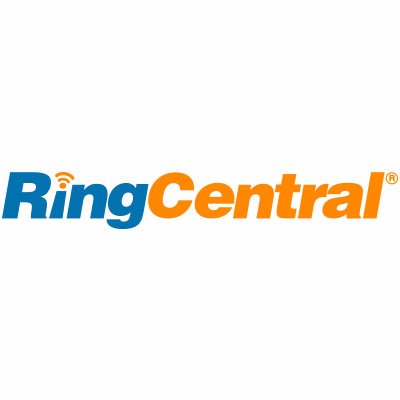 About RingCentral
RingCentral provides cloud business phone systems designed for today's mobile, distributed business world. The RingCentral technology platform eliminates the need for expensive and complex on-premise legacy phone systems. By combining a hosted, multi-extension business phone system with advanced voice and fax functionality, RingCentral simplifies business communications for modern, flexible business environments. The RingCentral environment is fast paced, high octane, success driven, team-oriented and committed to growing the business in a virtually untapped market. Do you have the ability...