Job Description
Primary responsibility is to provide administrative support on Global Office Number Provisioning and Management.
This role involves management, audit, and support on telephone number acquisition, utilization, and forecasting.
It's also requires to work multiple departments on number requests and issues or escalations on day to day basis.
The right candidate should be comfortable performing a wide variety of tasks, and must be eager to learn and grow with a dynamic team in a fast-paced environment.
Qualifications
Educational Attainment
College Graduate
Min. Work Experience
2 years
Knowledgeable on global telecom concepts – Local and Toll Free
Experienced in service delivery management related to Telecom or equivalent B2B processes is an advantage
Applicants must have the ability to learn various GUI and systems quickly (Tableau, Salesforce, JIRA). Proficiency with Microsoft Word, Excel, and PowerPoint
Excellent soft email and verbal communications skills
Candidates must be a good team player, innovative, creative and can work gracefully under pressure, should also have strong sense of ownership and ability to manage your own workload
Must be willing on shifting schedule
Employment Type
Full-Time
Work Schedule
Amenable to Any Shift
Job Category
Computer & IT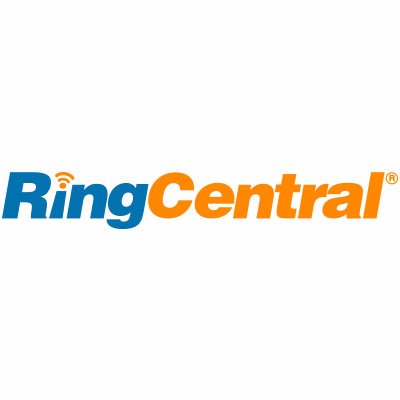 About RingCentral
RingCentral provides cloud business phone systems designed for today's mobile, distributed business world. The RingCentral technology platform eliminates the need for expensive and complex on-premise legacy phone systems. By combining a hosted, multi-extension business phone system with advanced voice and fax functionality, RingCentral simplifies business communications for modern, flexible business environments. The RingCentral environment is fast paced, high octane, success driven, team-oriented and committed to growing the business in a virtually untapped market. Do you have the ability...