IT Project Manager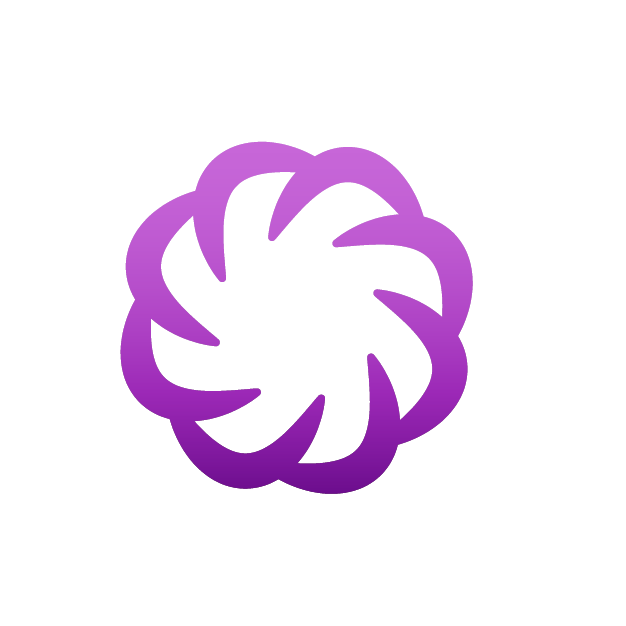 Healthcare Pharmaceutical Company
Job Description
The scope of work of the PMO Manager is to develop standards, drive quality and improve reporting across projects and the platform for a single PMO completion. Working in conjunction with Project UNITE to improve collaboration between departments and ZP Business Units, to deliver a repeatable quality service , using innovative methods to deliver timely and cost effective portfolio management
Development of Mission, vision, objectives of the PMO
Integrated Development and Service Delivery plans (with each dept)
Policies & procedures, standards, framework (all)
Project Management Tools & Methodologies (all)
Templates and Reporting (all)
Duties and Responsibilities:
Develop processes and methodology as a set of standards for project managers to follow, allowing them to manage multiple projects simultaneously in an efficient manner
Identify and develop business case for toolsets for managing project portfolio and resource management
Develop reporting for management and staff to improve project success rates and improved decision making for management
Improve the efficiency of how projects are managed and monitored to avoid potential failures and resource overutilization/wastage
Develop common knowledge base.
Develop consistent training and awareness program - Coaching, mentoring and information sharing occurs on a regular basis
Create and promote a collaborative environment within BU, where knowledge and skills are shared to facilitate efficient and timely delivery of services to Business Units
Work together with Regional Quality Assurance to deliver and continuously improve documentation and development practices in a GxP environment to ensure audits and CSV (Computer Systems Validation) is demonstrable and maintained
Ensure quality control policies & practices ensure that latest quality standards are followed and enforced within the organization.
Provision of dashboards to management, staff and customers
Oversee ISG projects/programs execution
Define and manage the project portfolio including

Plans and timelines
Project costs tracking and reporting templates
Manage department and projects integration

Support the development of intra-department and projects budget (long term)
Ensure continuous improvement of the communication stream and apply any new relevant standards
Risk management, including risk assessment strategy and policies for the overall organization
Ensure proper execution of the risk strategy throughout the projects lifecycle
Ensure Risk strategy awareness and training for the relevant employees, project managers, departments heads
Perform other duties as assigned.
Qualifications
Educational Attainment
College Graduate
Min. Work Experience
8 years
At least 8-10 years of IT and business/industry work experience
5-7 years of program/project management experience
3-5 years of equivalent leadership
Exposure to healthcare industry a benefit
Bachelor's degree in MIS / Business / IT or a similar subject with strong exposure to information technology.
Project Management Certification is preferred
Must possess extensive knowledge and expertise in program/project management, portfolio management, systems development methodology
Manage and deploy initiatives by influence
Develop and deliver presentations, training sessions and demos
Excellent communication skills
Excellent negotiation skills
Position Level
Assistant Manager / Manager
Employment Type
Full-Time
Job Category
Computer & IT
About Healthcare Pharmaceutical Company
A healthcare service provider in Asia that offers pharmaceutical distribution, clinical trials, training, patient care, and digital and commercial services that support healthcare needs in the region. Their goal is to make healthcare more accessible while bringing new solutions to the industry and building their capabilities as a specialist healthcare distributor.