iOS Developer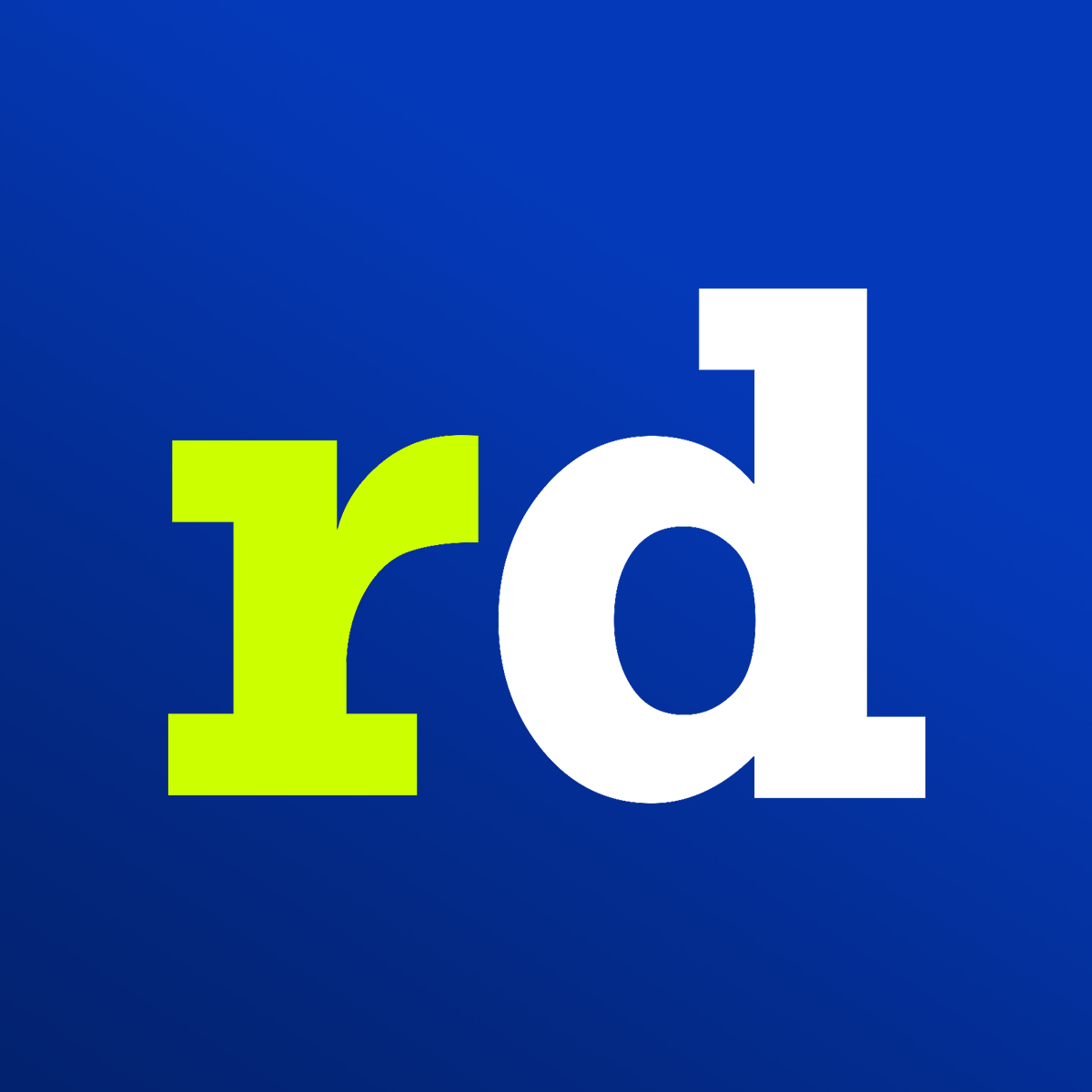 Job Description
Develop iOS mobile applications.
Support and implement existing and new iOS mobile applications.
Work with different teams to size accurately the projects supplied by the Systems Analyst.
Manage product documentation.
Conduct first level testing.
Work with the support team to act as Level 2 support.
Optimize the performance of the applications.
Work with the Database team to ensure proper database management.
Endorse application for the production environment.
Qualifications
Educational Attainment
College Graduate
Min. Work Experience
2 years
Strong design and programming skills in Swift/Objective C
2-3 years of experience developing iOS Mobile Applications.
Knowledgeable with SQLite, MySQL or similar database management system
Knowledgeable with iOS platforms
Knowledgeable on web service integration
Knowledgeable using social media APIs
Excellent debugging and optimization skills
Benefits
HMO
Life Insurance
Leave Credits
Salary
Php 25,000 - Php 40,000
Employment Type
Full-Time
Job Category
Computer & IT
About Recruitday Inc.
We are a startup company and we aim to improve the way jobseekers find jobs, and companies find talents.
Considering a career as a Mobile Developer?
Learn more about this including job description, average salary, education requirement, skills companies look for, and latest job vacancies.