HR Assistant - Employee Relations & Engagement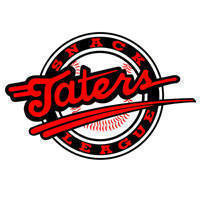 Makati City, Metro Manila
Job Description
The Employee Relations Assistant/Specialist is responsible for ensuring that safety workplace standards are met as mandated by law. He/she must also deliver direct care for common illnesses and able to administer first aid to injured employees. Furthermore, he/she is able to make employees realize the benefits of work-life balance and thus influence them to participate in programs designed to promote such.
Qualifications
Educational Attainment
College Graduate
Min. Work Experience
1 year
* Graduate of Psychology, Human Resources Management or any Behavioral Sciences cources;
* With at least a year of experience as an Employee Relation & Engagement; and
* With pleasing personality and a great team player.
Salary
Php 16,000 - Php 20,000
Position Level
Professional
Employment Type
Full-Time
Job Category
Human Resources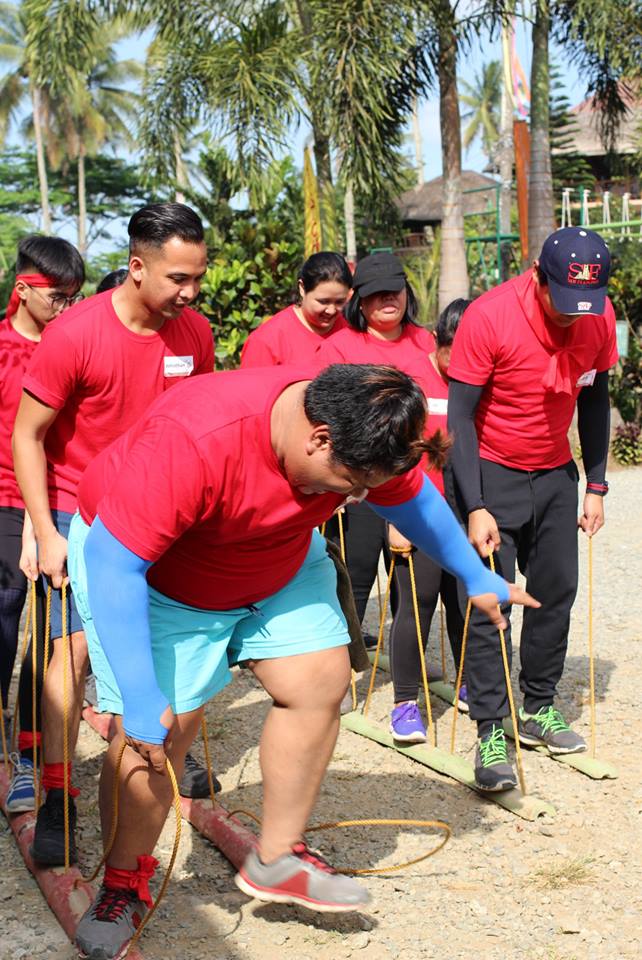 About Taters Enterprises, Inc.
Taters Enterprises, Inc. is a franchisor of the Taters Snack League fast food chain and Chimara Feel Good Café. As the first in the Philippine market to offer this type of fast-food franchise, TATERS Enterprises, Inc. has taken a passionate approach in studying the various aspects of its market, food-service operations and systems to develop its long-term plans and strategies. It started its franchising program as early as June 1995 after many inquiries it has received from the opening of its first store. Since then, the TATERS trade designs, franchise systems, products, and processes continue...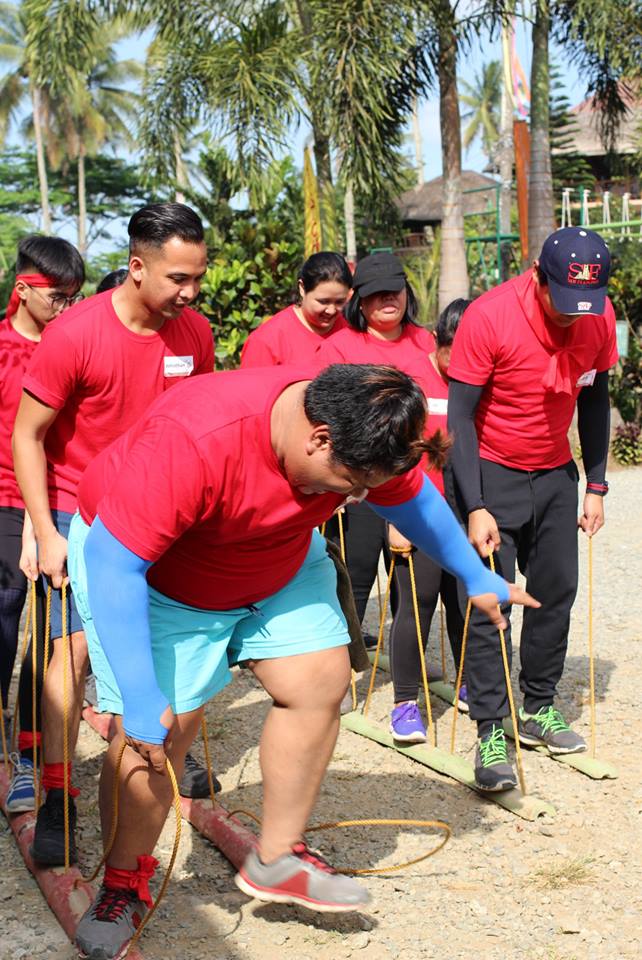 Considering a career as a HR Generalist?
Learn more about this including job description, average salary, education requirement, skills companies look for, and latest job vacancies.