HR and Admin Officer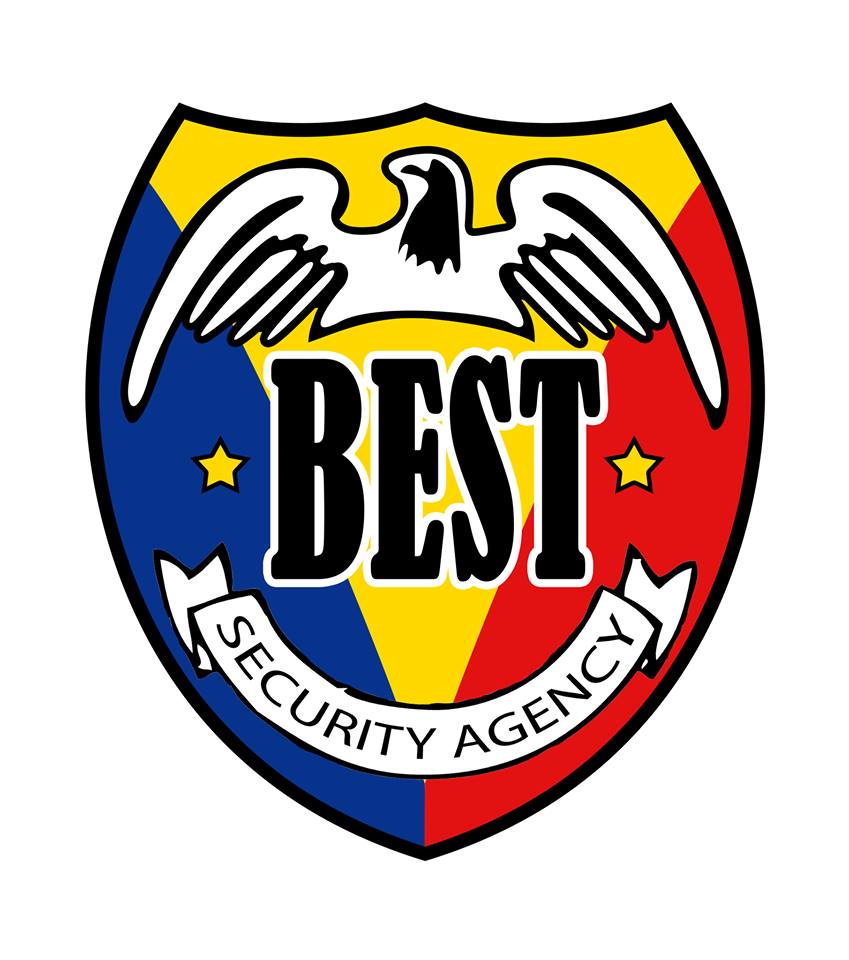 Best Security Agency
Muntinlupa City, Metro Manila
Hiring until February 13
Job Description
Human Resources Administrative Assistant Job Responsibilities:
Supports human resources department by screening and interviewing applicants; preparing payroll; orienting new employees; administering employee benefit programs.
Provides job candidates by screening, interviewing and testing applicants; notifying existing staff of internal opportunities; maintaining personnel records; obtaining temporary staff from agencies.
Pays employees by calculating pay; distributing checks; maintaining records.
Administers student loan, medical insurance, savings bond and disability programs by advising employees of eligibility; providing application information; helping with form completion; verifying submission; notifying employees of approvals.
Monitors unemployment claims by reviewing claims; substantiating documentation; requesting legal counsel review.
Maintains human resources records by recording new hires, transfers, terminations, changes in job classifications, merit increases; tracking vacation, sick and personal time.
Orients new employees by providing orientation information packets; reviewing company policies; gathering withholding and other payroll information; explaining and obtaining signatures for benefit programs.
Documents human resources actions by completing forms, reports, logs and records.
Updates job knowledge by participating in educational opportunities; reading professional publications.
Accomplishes human resources department and organization mission by completing related results as needed.
Human Resources Administrative Assistant Job Duties:
Qualifications
Educational Attainment
College Graduate
Min. Work Experience
1 year
Qualification Summary
Administrative Writing Skills, Verbal Communication, Maintaining Employee Files, Compensation and Wage Structure, Orienting Employees, Benefits Administration, Interviewing Skills, Professionalism, Organization, Teamwork, Supply Management.
Employment Type
Full-Time
Job Category
Human Resources
About Best Security Agency
Best Security Agency Inc. was organized on November 18, 1986 with a primary aim to provide highly professional services, manned by highly competent administrative and dedicated personnel in the field of security. In addition to providing security services to protect and safeguard personnel, premises and properties, training programs are conducted in its one (1) hectare operation headquarters for security guards, with emphasis on individual security, management, protection, supervision and discipline. Further, the AGENCY conducts Target Shooting practices for officers and security guards twice...
Considering a career as a HR Generalist?
Learn more about this including job description, average salary, education requirement, skills companies look for, and latest job vacancies.