German Speaking Revenue Operations Billing Analyst
Mandaluyong City, Metro Manila
Job Description
The Revenue Operations Billing Analyst is responsible for ensuring inquiries from customers, sales and other departments are being actioned timely. The Analyst will be required to provide assistance in customer related transactions and disputes to accommodate billing solutions.
Manage and analyze daily billing cases being assigned to the queue per territories
Assist customers through email or call regarding their billing concerns
Prepare new account review templates for newly signed up invoice customers
Reconcile and review invoices being disputed
Calculate price variance for incorrect billing sent to customer
Assist with Ad Hoc projects
Qualifications
Educational Attainment
College Graduate
Min. Work Experience
4 years
Highly analytical
Work well under pressure and fast-phase environment
Proficient in speaking German Language
Willing to extend working hours if needed
With good communication and interpersonal skills
Proficient in Computer and MS Office
Position Level
Professional
Employment Type
Full-Time
Job Category
Accounting & Finance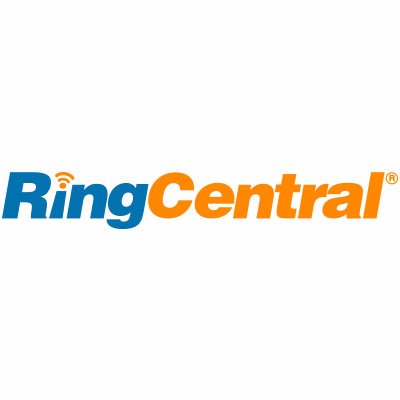 About RingCentral
RingCentral provides cloud business phone systems designed for today's mobile, distributed business world. The RingCentral technology platform eliminates the need for expensive and complex on-premise legacy phone systems. By combining a hosted, multi-extension business phone system with advanced voice and fax functionality, RingCentral simplifies business communications for modern, flexible business environments. The RingCentral environment is fast paced, high octane, success driven, team-oriented and committed to growing the business in a virtually untapped market. Do you have the ability...