Job has been saved to your Account Portal!

Jobs
Full Stack Engineer - Java

Job Description

Participate in product development discussions on feature road map and future releases
Work with Architect to drive the feature development of the overall blockchain product by designing and building web server, middleware, blockchain network and architecture.
Design, deliver and maintain production level architecture and infra in cloud environment to support big volume data and concurrency.
Drive the feature development.
Make sure day to day tech activities are aligned with project requirement, product vision and roadmap.
Plan tech tasks to enhance features/usability/traceability/etc., atomate build/deploy/operation process, improve quality with UT/code coverage etc.
Work collaboratively and in coordination with the team to deliver on the overall technology agenda of the product.
Test plan and test review if needed.
Ensure task and ticket delivery on time, with quality and in full.
Build and maintain health monitoring mechanism in production environment, debug, troubleshoot and fix issues.
Manage maintenance and optimization of the product, including deployment of feature releases, working in tandem with / managing a team of offshore contractors.
Manage workflow to contract developers.

Qualification




At least 5 years' experience with bachelor's degree or 4 years with master's degree.


Strong programming skills, solid data structure and algorithm fundamentals.


Proven expertise in Java language (JDK 8+ preferrable) and Java ecosystem and used frameworks like SpringBoot where you applied in web side application development.


Proven experience with Azure or other public cloud services and related cloud technologies.


Hands-on experiences in Linux script or any one of Shell, Perl, Python, go, etc.


Strong troubleshooting and debugging skills.


Hands-on experience in DevOps/currently practicing DevOps methodology, including infra, orchestration, containerization etc., are highly preferred.


Enterprise Blockchain experience, such as Hyperledger Fabric, is highly preferred.


Experience working in agile teams.


Strong communication skills and sensitive to different requirements.


Self-motivated and willing to learn new technologies continuously.





Better to have:



Deep technical understanding of scalability, resilience, high availability and the corresponding architecture, technology and design with distributed systems.


Experience in infra-automation technology, such as Terraform, Ansible, Chef.


Experience in containerization and orchestration technologies like Docker and Kubernetes in both development and production environments.


Experience administering and deploying development CI/CD tools such as GitHub, Jira, CircleCi / Jenkins, Jfrog, SonarQube, etc.


Proven experience with log monitoring, collection and analysis.





Nice to have as bonus:



Front-end experience, including mobile development, is highly preferrable


Experience in developing mobile applications with Reactive Native or Reactive JS


Proven experience with cloud and infra monitor practice and tools, such as AppDynamics, Prometheus, etc..


Experience working with remote teams.



About The Healthcare Pharmaceutical Company

A healthcare service provider in Asia that offers pharmaceutical distribution, clinical trials, training, patient care, and digital and commercial services that support healthcare needs in the region. Their goal is to make healthcare more accessible while bringing new solutions to the industry and building their capabilities as a specialist healthcare distributor.
Full Stack Engineer - Java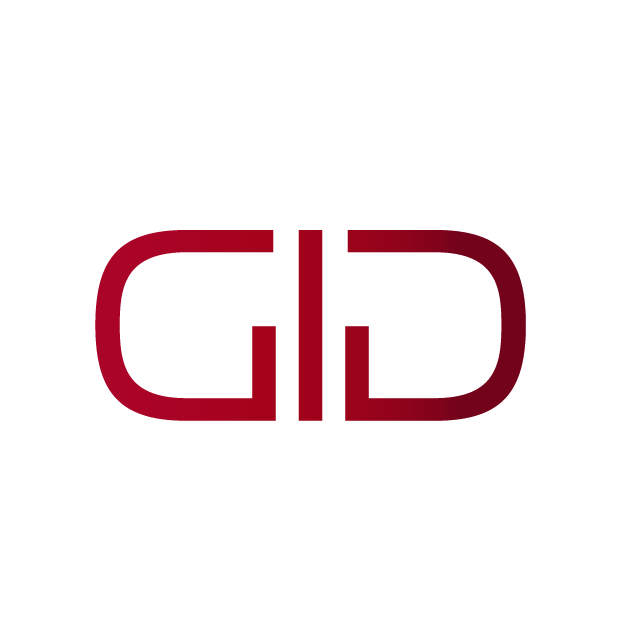 Salary
80,000-100,000/month
Job Level
Experienced Hire
Contact Information Required
Please provide your email address and mobile number so employers will have a way to contact you.