Job Description
We are looking for an experienced Full Stack Python + React.js Engineer to work on one of our most important projects – a tool that drives revenue using gamification, machine learning and big data.
Responsibilities:
Working closely with business and IT teams, product owners and data professionals,
Enhancing existing APIs and implementing new features,
Front-end development and adjustments,
Write effective, scalable, extensible, and testable code,
Developing backend components to improve responsiveness and overall performance of the application,
Developing database layer with optimized queries,
Detecting bottlenecks in existing code and providing improvement solutions,
Implementing security features.
Maintaining and creating specifications and other technical documentation
Qualifications
Educational Attainment
College Graduate
Min. Work Experience
4 years
Qualification Summary
Requirements:
Excellent written and spoken English (B2+) is a must,
3+ years in backend software development,
2+ years in frontend development with React.js and Redux
Advanced knowledge of Python, Flask, RESTful APIs, GraphQL
Experience working with SQL databases, optimizing queries, improving performance,
Knowledge of GIT or other VCS.
Solid knowledge of data structure and algorithms.
Willing to work on a Night shift Schedule
Nice to have:
Experience with BI tools (Tableau, PowerBI) is a plus,
Experience with AWS/GCP/Azure and DevOps (Docker, Kubernetes) is a plus.
Employment Type
Full-Time
Position Level
Professional
Work Schedule
Night Shift
Job Category
Computer & IT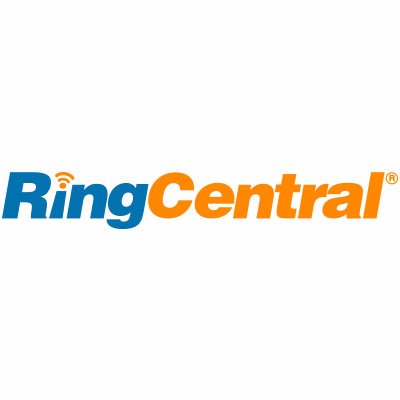 About RingCentral
RingCentral provides cloud business phone systems designed for today's mobile, distributed business world. The RingCentral technology platform eliminates the need for expensive and complex on-premise legacy phone systems. By combining a hosted, multi-extension business phone system with advanced voice and fax functionality, RingCentral simplifies business communications for modern, flexible business environments. The RingCentral environment is fast paced, high octane, success driven, team-oriented and committed to growing the business in a virtually untapped market. Do you have the ability...