Document Specialist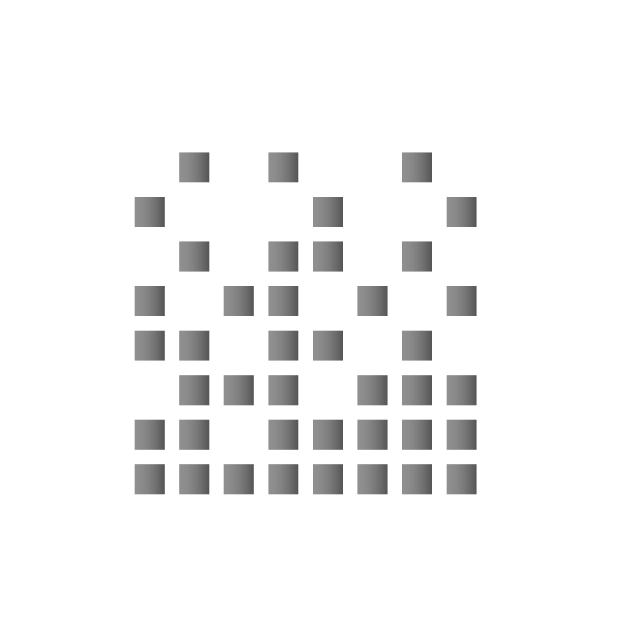 Business Enablement Services Firm
Makati City, Metro Manila
Job Description
Position Summary:
The Document Specialist performs end-to-end processes of producing client compliant documents according to client specifications, processes, and templates using MS Office applications, Adobe and/or other applications required to complete a task. This position requires expert knowledge of Microsoft Word/Office application, familiarity with Adobe products and working and/or basic knowledge of HTML.
Responsibilities:
Production
Review pre-flight files and identify queries and communicate those with Leads and/or client
Create, edit and format documents to EDGAR-compliant format or firm specifications using a variety of client software applications
Create charts, tables, and spreadsheets against the source document
Draft and update Table of Contents
Restore/recover corrupted document files as necessary
Complete all assigned jobs by the deadline in an accurate and timely manner
Handle sensitive and/or confidential documents and information; and
Perform additional duties as necessary or assigned
Proofreading
Proofread converted documents for proper firm style, consistency, and spelling
Perform slug / full reading of converted documents against originals to ensure accurate conversions;
Perform cross-reference defined terms checks;
Ensure tables of contents updated
Check corrected proofs against mark-up to ensure all corrections were made accurately
Check formatting for consistency and adherence to client specifications;
Use standard proofreading marks; and
Perform additional duties as assigned
Qualifications
Educational Attainment
College Graduate
Min. Work Experience
1 year
Expert knowledge of Microsoft Word/Office software
Working knowledge of HTML greatly preferred
Familiarity with Adobe products a plus (Acrobat, Photoshop)
Good communications skills
Strong attention to detail with the ability to follow directions and company guidelines
Ability to work under constant deadline pressure while handling multiple tasks
Willingness to work flexible hours (24/7 shifting schedule)
Strong customer service orientation
Skills Required
Excellent communication Skills
Benefits
HMO
Life Insurance
Leave Credits
Night Differential
Employment Type
Full-Time
Work Schedule
Amenable to Any Shift
Job Category
BPO & Customer Service
About Business Enablement Services Firm
A business enablement services company that specializes in legal process outsourcing, electronic discovery and documentation review, knowledge management, and market and competitive intelligence. They cater to law firms, corporations, professional services organizations, and financial institutions.