Job has been saved to your Account Portal!

Jobs
Database Developer
Job Description
Support existing database environments in the organization
Make recommendations to database structure improvements and database models
Perform database administration tasks related to performance and optimization
Work with engineering department to help review data model updates, improvements and new structures
Qualification
5+ years in database operations with strong understanding of database structures, theories, principles, and practices
3-5 years SQL Server database administration experience
Experience in Database Management & Administration
Experience with data management, data modeling and data processing flowcharting techniques
About The Financial Services
Financial Services provide data-driven, insight-led solutions in the areas of people, risk and capital. Leveraging the global view and local expertise of our colleagues serving 140 countries and markets, we help you sharpen your strategy, enhance organizational resilience, motivate your workforce and maximize performance.
Database Developer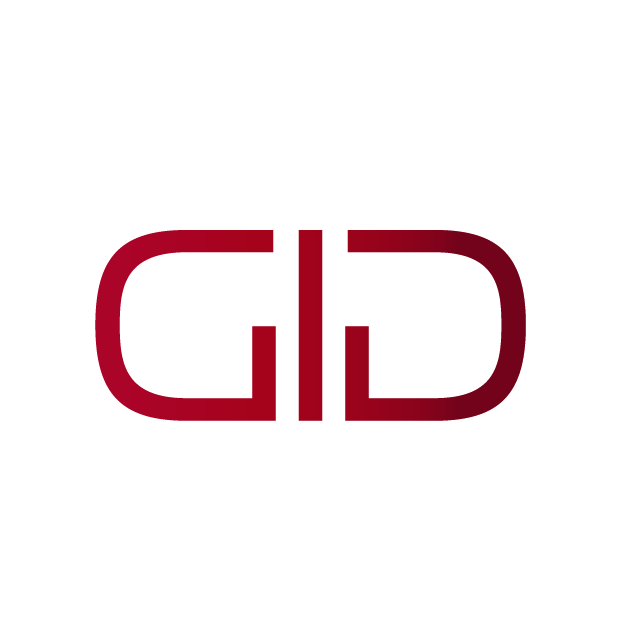 Salary
65,000-140,000/month
Job Level
Experienced Hire
Contact Information Required
Please provide your email address and mobile number so employers will have a way to contact you.