Data Engineer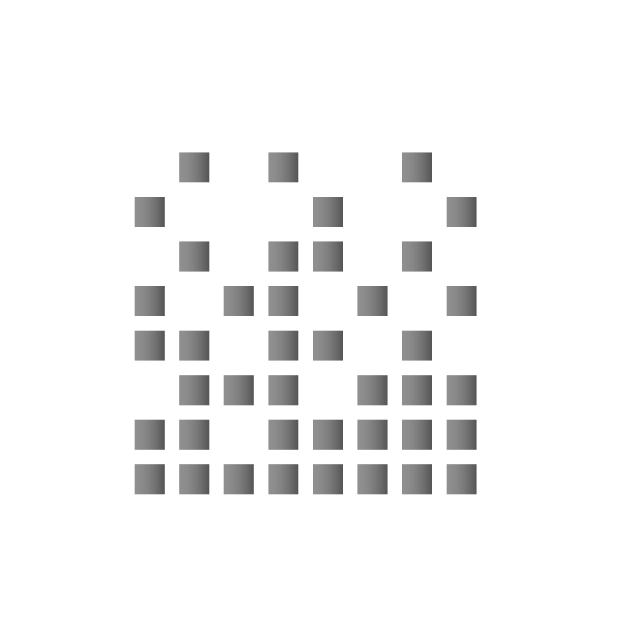 Business Enablement Services Firm
Job Description
As a Data Engineer, you are expected to understand the client's data architecture and will be
responsible in developing sustainable algorithms that will aid in data storage/integration, data quality
checks, data accessibility, and analytics. You will be required to use different technical skills and a variety
of tools to produce ready to use forms supporting client data needs. Dealing with multiple types of
datasets, yet providing structured approaches that can be leveraged across projects and answer client's
objectives will be a key requirement in this client-facing role.
Role and Responsibilities:
Understanding the client objective and managing client expectations on projects along with the
offshore team
Working with the client and/or offshore team to create algorithms relating to: (1) data storage, (2)
data quality checks, (3) data accessibility
Independently work with the client to scope and deliver on projects as a part of a larger team or
individually, as required
As part of a larger team, align requirements on different workstreams and tasks assigned by the
client
Can independently lead or take on client calls
Other Initiatives
Assist other teams with client work if you have a skill or insight that may be wanting in the other
team
Conducting skill-based internal training sessions independently
Qualifications
Educational Attainment
College Graduate
Min. Work Experience
2 years
Background:
Graduate with an engineering degree (preferably Computer Science) or a degree in
statistics/math with advanced experience in coding or equivalent
2-4 years of relevant experience in as a software developer, data engineer or data scientist with
a track record of manipulating, processing, and extracting value from datasets
2-3 years of experience in dealing with international clients
Experience working with or for an investment bank is a plus
Skills Needed:
Experience working with and creating data architectures, and in dealing with both structured
and unstructured data
Experience in creating automated solutions in data accessibility and analytics, and process
efficiencies
Experience in creating systematic or programmatic data quality checks
Strong programming skills in Python and SQL
Prior experience with ETL tools and BI dashboards such as Qlikview/Tableau a plus
Experience in Hadoop data lakes a plus
Excellent written and verbal communication for extensive client handling
Familiarity with statistical models and data mining algorithms
Position Level
Professional
Employment Type
Full-Time
Job Category
Computer & IT
About Business Enablement Services Firm
A business enablement services company that specializes in legal process outsourcing, electronic discovery and documentation review, knowledge management, and market and competitive intelligence. They cater to law firms, corporations, professional services organizations, and financial institutions.