Jobs
Job Details
Customer Support Specialist
Customer Happiness
Job Description
The Customer Support Specialist will report to the Product Manager.

Responsibilities:
Respond to customer queries in a timely and accurate way, via phone, email or chat
Identify customer needs and help customers use specific features
Analyze and report system issues and defects
Monitor customer complaints on social media and reach out to provide assistance
Share feature requests and effective workarounds with team members
Follow up with customers to ensure their technical issues are resolved
Gather customer feedback and feature requests and share with our Product, Sales and Marketing teams
Facilitate on-boarding of new customers
Ensure support manuals are updated
Qualification
Must have at least one (1) year of work experience in customer service
Must have excellent communication skills
Bachelor's Degree
Perks & Benefits
About The Recruitday Inc.
We are a startup company and we aim to improve the way jobseekers find jobs, and companies find talents.
Job Role Customer Support Specialist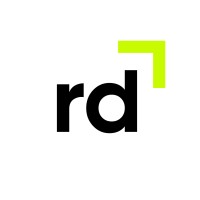 Gallery
Contact Information Required
Please provide your email address and mobile number so employers will have a way to contact you.