Jobs
Job Details

Customer Service Representative

Job Description

A Customer Service Representative will be responsible in providing excellent solutions to customer inquiries by assisting customers via calls and chat aligned with client standards.

Qualification





High school graduates without experience are very much welcome to apply


With basic web navigation and good communication skills





*Shuttle services/transportation allowances will be provided to candidates who will work on site



WFH Qualifications:



Must have strong and stable internet connection


At least 4GB RAM, Windows 10, with USB headset and microphone




Perks & Benefits

About The Recruitday Inc.

We are a startup company and we aim to improve the way jobseekers find jobs, and companies find talents.
Customer Service Representative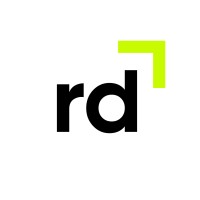 Contact Information Required
Please provide your email address and mobile number so employers will have a way to contact you.