Customer Service Representative (0923)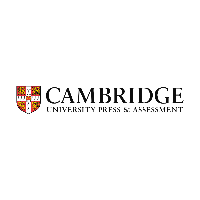 Cambridge University Press & Assessment | Manila
Makati City, Metro Manila
Hiring until February 01
Job Description
Job Purpose
To provide a constantly high standard of customer service by communicating properly and correctly In order to maintain good customer relations.
Principal Duties
Processing of customer orders (Phone/Email) - consult with customers to ensure specific requisites are met and follow through with other departments to ensure prompt supply.
Investigate and resolve customer inquiries using own judgment including, but not limited to, returns, adjustments (changes and cancellations), replacement copies, and correspondence via email and telephone.
Prepared to accept one-to-one workplace training to ensure consistent standards of service are achieved and maintained including:

Cross-training in other sections of department to provide adequate coverage.

Maintain awareness of departmental working practices and existing systems, recommending areas of improvement and providing helpful feedback on system progress.
Operating appropriate company systems including but not limited to SAP, A2R, Navigate, Sales Force and linking into daily enterprise.
Daily, weekly or monthly filing/reporting as needed and may be required to carry out added tasks as required.
Being monitored for quality assurance (phone, email)
Qualifications
Educational Attainment
College Graduate
Min. Work Experience
1 year
Qualification Summary
Knowledge and Experience
Technical Capabilities: Basic computer knowledge including e-mail, Microsoft Office (Excel and Word), databases and other systems.
Basic knowledge of systems (web browsers, internet, proprietary internal software)
Industry Knowledge: Good knowledge of business enterprise
Minimum Education Required: Vocational/College Diploma
Minimum Experience Required: Previous Customer Service or office based experience preferred.
Skills: Fluent in English. Excellent email correspondence, computer and organizational skills.
Education Preferred: Some College degree
Experience Preferred: 1 Year Customer Service Experience
Excellent attendance and time keeping.
Ability to multi-task, adapt to change, follow instructions, work well with Others and make decisions.
Should display resourcefulness, efficiency, originality, flexibility, and problem solving skills.
Must be a team player and also have the ability to work independently.
Must be detail - oriented and dependable.
Employment Type
Full-Time
Position Level
Professional
Job Category
BPO & Customer Service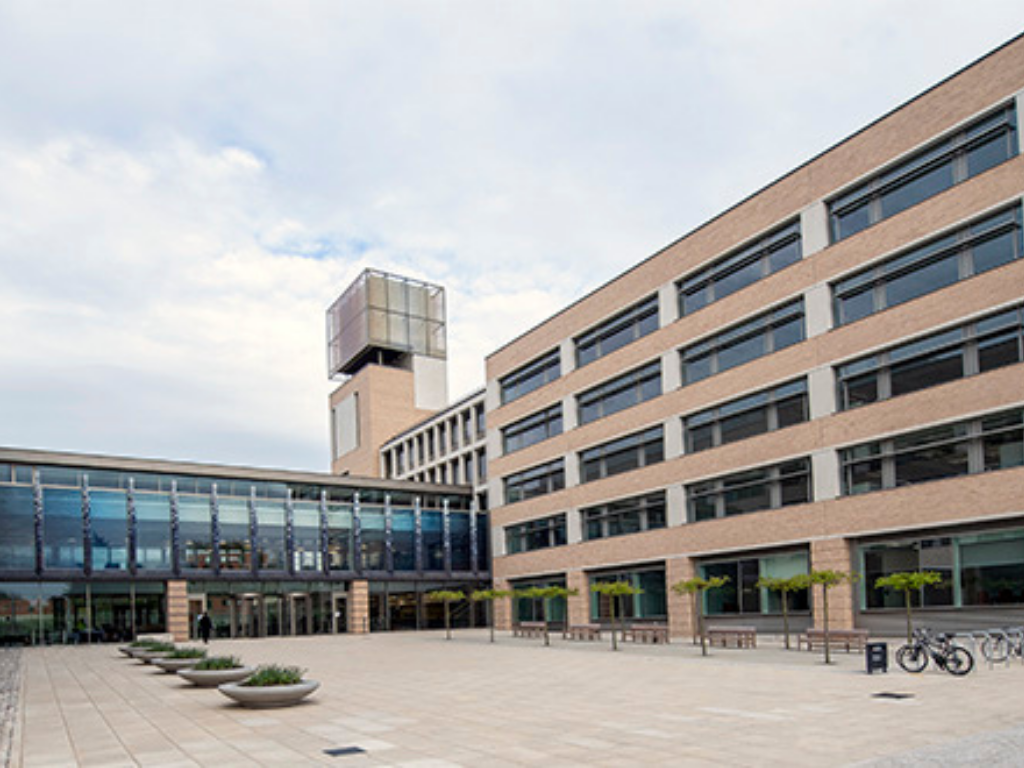 About Cambridge University Press & Assessment | Manila
We help millions of people worldwide to open opportunities and unlock their potential. We are a world-leading academic publisher and assessment organisation, and a proud part of the University of Cambridge. We're driven by a simple mission – to contribute to society through the pursuit of education, learning and research at the highest international levels of excellence. And that's why every year we give millions of people the support they need to unlock their potential. From teachers and learners to researchers and academics, we help to build confidence...