Creative Designer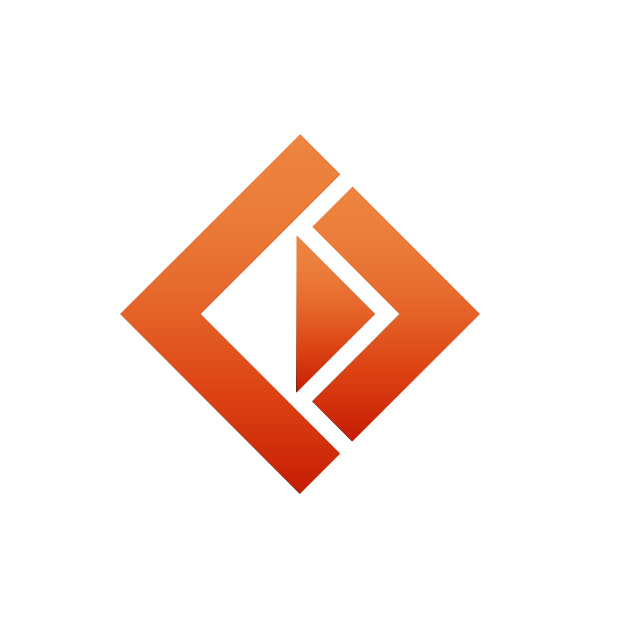 Creative Service Provider
Job Description
As a Creative Designer, you will be responsible for creating design solutions for websites and banner ads that
will have high visual impact and engage users. The role involves a lot of client-designer collaboration, meaning
you will need to have a crystal-clear understanding of client needs, as well as your own style, to bring out the
full potential of the client's vision.
Coordinate with the Creative Director or Producer to determine the project scope
Understand the client's creative vision from the creative brief, the Creative Director or Producer's
instructions, and/or client calls
Creative designs that convey the intended message/creative vision by hand or using computer software
packages
Review designs for errors before sending out
Incorporate revisions requested by the clients into the final design
Qualifications
Educational Attainment
College Graduate
Min. Work Experience
0 year
A Bachelor's/College Degree in Digital Arts, Multimedia Arts, or an equivalent
Must present a portfolio
Expert in Photoshop, Illustrator, and InDesign, as well as graphic design, illustration and layout
After Effects, Premiere, Animate, or HTML5 skill a great plus
Strong written and verbal English
Must be willing to work Night Shift
Position Level
Professional
Employment Type
Full-Time
Work Schedule
Night Shift
Job Category
Computer & IT
About Creative Service Provider
A service provider for online solutions with experience in producing advanced creatives for online media platforms. They service clients in North America, Europe, and Asia.