Jobs
Job Details
Content Writer
Technology
Job Description
We're looking for creative and tech-savvy marketers to join our team. As a Content Writer, you will oversee ensuring that our copy is clear and consistent across different channels. Responsibilities:
Drive traffic and engagement on the website with your materials
Regularly produce short-form articles and blog content
Create social media captions, and email and web page copy as needed
Qualification
At least 2 years' experience in copywriting
Excellent communication skills and attention to detail
Self-starter but also a great team player
Experience with SEO and AdWords preferred but not required
Experience in Recruitment or HR industries preferred but not required
About The Recruitday Inc.
We are a startup company and we aim to improve the way jobseekers find jobs, and companies find talents.
Job Role Content Writer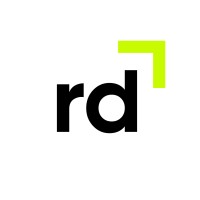 Gallery
Contact Information Required
Please provide your email address and mobile number so employers will have a way to contact you.