Job has been saved to your Account Portal!

Jobs
Cloud Operations Shift Lead
Job Description
Provide pre and post support for software application releases working in a global team providing 24/7
support using an 8-hour revolving shift pattern. You will be the most senior support analyst within a shift
and will provide guidance and coaching to the team.
Manage and handle all incident requests for L1 and L2 within the shift. Act as the escalation point for any
incidents that may need L3 intervention to our engineers or 3rd party suppliers.
Determine root cause analysis, resolve and communicate solutions to customers.
Develop competency of the ServiceNow product and build knowledge so functionality can be used to
manage incidents and report performance.
Assist / Manage health of the service queue and assure all deliverables are performed with good quality
Manage, coach and mentor team members on all aspects of the service. Build supporting training
material/knowledge transfer to ensure the right level of competency is achieved to support the
applications/client's expectations and their personal growth.
Responsible for ensuring the team are meeting performance measures, adhering to SLA's and agreed
standards/processes that always provide excellent customer service.
Schedule shift patterns/working times and provide backup support to meet the needs of the
business/client expectations.
Provide regular reporting of performance, KPI's and specific SLA's or trends to stakeholders on a regular
basis.
Qualification
Previous hands on experience in leading a Support, Software, Applications or Helpdesk Team.
Excellent communication/organization skills, command of business English and other European languages would be desirable.
Technical Background in Infrastructure preferably in Cloud
Drive to investigate, lead and implement new technologies, recommend improvements and continuously develop the products we support
Knowledge of agile development/SDLC processes and hands on participation in sprint planning meetings, daily stand-ups and sprint retrospectives with UK and Manila teams.
Experience in working in multiple time-zones/countries and rotating shift systems to align with business demands.
Any Cloud Certification
Degree holder preferably in Information Technology, Computer Science or Computer Engineering.
Familiarity with ITILv3 or ITIL v4
Working knowledge of Microsoft Office products and of financial reporting (cost management and optimization)
About The Financial Services
Financial Services provide data-driven, insight-led solutions in the areas of people, risk and capital. Leveraging the global view and local expertise of our colleagues serving 140 countries and markets, we help you sharpen your strategy, enhance organizational resilience, motivate your workforce and maximize performance.
Cloud Operations Shift Lead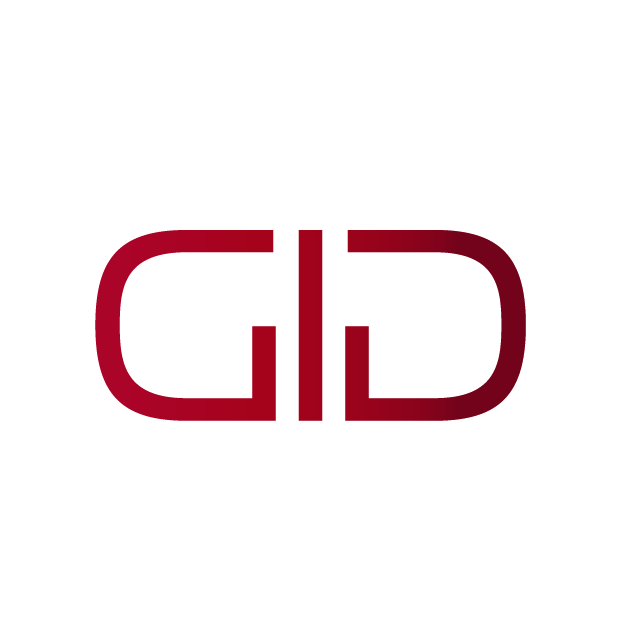 Salary
120,000-150,000/month
Position Level
Professional
Job Level
Experienced Hire
Contact Information Required
Please provide your email address and mobile number so employers will have a way to contact you.