Job has been saved to your Account Portal!

Jobs
Cabin Crew (Test Job)
Job Description
Qualification
About The Recruitday Inc.
We are a startup company and we aim to improve the way jobseekers find jobs, and companies find talents.
Cabin Crew (Test Job)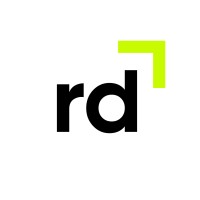 Salary
70,000-100,000/month
Job Level
Experienced Hire
Contact Information Required
Please provide your email address and mobile number so employers will have a way to contact you.