Job has been saved to your Account Portal!

Jobs
Business Intelligence (BI) Analyst
Job Description
Work with large (Operations/ Business) data sets and derive meaningful insights (using analytics) from the data, (includes combining and summarizing data from multiple data sources to generate meaningful analysis).
Support the senior B.I. associate in developing policies and procedures to collect, validate and analyse data.
Work with Operations/ Business to help develop Metrics and Management Reporting based on data collected.
Assist in developing technical specifications based on functional requirements (Metrics and Management Reporting). Help develop solution/ applications for the functional requirements. Perform basic debugging in test and production environments. Oversee or support the deployment of data to data-warehouse.
Explore tools to improve the reporting process and stakeholder experience. (Example: Data Warehouse, Distribution of reports through SharePoint, Power-Bi).
Help maintain and repair existing Management Reporting/ Analytics applications. Support roll-out of any new Reporting tool/ application in Operational areas.
Engage with stakeholders, via robust governance to ensure transparency/ visibility of al deliverables.
Ensure adherence to Risk & Compliance requirements when working with data and developing solutions/ applications.
Qualification
At least 3 to 5 years' relevant experience in the field of operational excellence and business intelligence.
Has been involved in business or organization wide projects related to analytics and reporting.
Solid project and program management skills
Experience in outsourcing processes
Knowledge in insurance, benefits, broking, financial, and consulting organizations and services.
Understanding of business intelligence methodologies.
Highly analytic and can derive meaningful insights from data.
Working knowledge on application QA and testing procedures.
Strong documentation practices, including end-user developed applications
Very pro-active, adaptable, and finds ways to provide a solution with urgency.
Collaborative and works well with a team
Good stakeholder management skills
Excellent communication and presentation skills
Microsoft Office tools: Excel, Word, Powerpoint, Power BI.
About The Financial Services
Financial Services provide data-driven, insight-led solutions in the areas of people, risk and capital. Leveraging the global view and local expertise of our colleagues serving 140 countries and markets, we help you sharpen your strategy, enhance organizational resilience, motivate your workforce and maximize performance.
Business Intelligence (BI) Analyst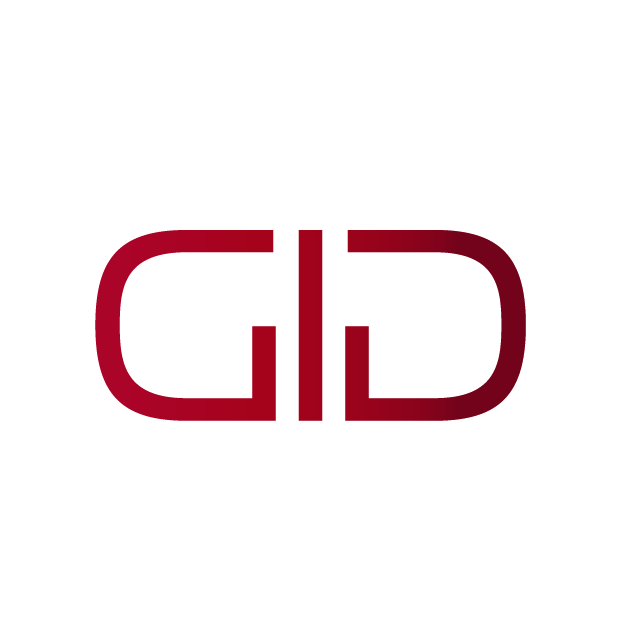 Job Level
Experienced Hire
Contact Information Required
Please provide your email address and mobile number so employers will have a way to contact you.