Assistant Finance Manager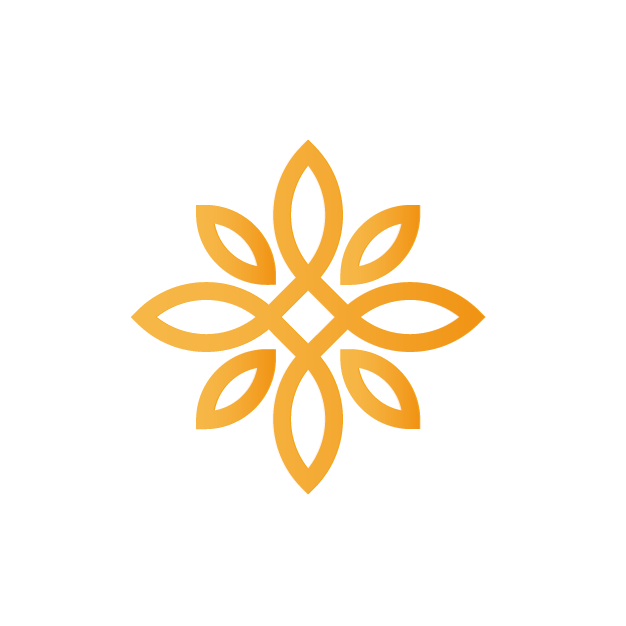 Marketing Consulting Firm
Makati City, Metro Manila
Job Description
The Assistant Finance Manager responsibilities will comprise of assisting the Finance Manager in tasks like billing invoices, attending day to day technical finance requests for purchase orders, making budgets, etc. in the interest of the organization.
Responsibilities:
Responsible to manage the cash flow and supervise the financial transactions within and outside the company.
Prepare monthly management reports and provide revenue and cost analysis.
Propose an annual budget based upon organizational goals and the planned targets of production in the guidance of the manager.
Control and protect the assets in the interest of the organization.
Assist the Finance Manager to make rounds in attending on financial requests pertaining to purchase orders.
Watch the cash flow over the financial transaction with the clients and the purchaser of the assets of the company.
Report the fiscal profit/loss incurred on a yearly or weekly basis.
Ensure that the audit spreadsheets are maintained every month/year.
Handle the day-to-day job performance of the staff members and manage the payroll activities in the approval of the Manager.
Plan strategic and long-term business plans in support of the Financial Manager and the board of Managers.
Provide funds with respect to rough cost estimates for new products and services.
His main responsibility would be to assist the manager to obtain financial data from several sources such as expenses incurred in the month, day, etc.
Assist in the month-end close process.
Qualifications
Educational Attainment
College Graduate
Min. Work Experience
5 years
Graduate of Bachelor of Science in Accountancy
Candidate must be a Certified Public Accountant (CPA)
At least 5 years of working experience in the related field is required for this position
Excellent organizational and interpersonal skills.
Background in Financial Audit is an advantage
He must possess significant computer knowledge and have expertise in MS Excel and other computer-related skills
Apart from this, he must have in-depth knowledge of Accounting and Finance.
Aware of the data security act to safeguard the financial assets of the company.
Welcome change by keeping himself informed about the changes regarding the financial regulations and legislations.
Excellent communication skills.
Position Level
Assistant Manager / Manager
Employment Type
Full-Time
Job Category
Accounting & Finance
About Marketing Consulting Firm
A marketing consulting firm that specializes in social media marketing, customer journey automation, training, and digital marketing operations. They are also an Authorized Reseller and Consulting Partner to Salesforce across the Asia Pacific.