Analytics Associate Director
RingCentral
Mandaluyong City, Metro Manila
Hiring until October 23
Job Description
Performance metrics monitoring of marketing KPIs (leads, opportunities, revenue, pipeline, signups) and efficiency metrics (spend, lifetime value, cost per revenue)
Forecasting and planning (bottoms-up forecasts and tops-down approach (financial model creation)
Providing organizational expertise and support to clients on a day to day basis
Providing project management guidance to internal clients in a proactive manner
Leads process improvement projects across cross functional teams
Handle special ad-hoc projects from time to time such as experience studies, pipeline modelling, waterfall models, and cost-benefit analysis
Using analytical insights to propose solutions, refined through tests
Utilizing statistical knowledge in formulating business solutions
Formulating and Monitoring of KPIs
Qualifications
Educational Attainment
College Graduate
Min. Work Experience
10 years
Qualification Summary
With at least 10 years of experience in a position monitoring, managing, manipulating and drawing insights from data, and with at least 5 years of experience leading a team
Experience with analysis of large datasets
Experience in sales or marketing
Must be adept in statistics methodologies such as hypothesis testing, clustering, regression etc.
Ability to clearly cascade ideas and results to both technical and non-technical teams to ensure proper utilization of analytical solutions
Ability and desire to lead projects independently from start to finish, working with different teams to make decisions and maintain momentum
Excellent time and project management skills
Good presentation skills
Ability to meet aggressive deadlines
Strong Analytics background
Knowledge of business intelligence tools
Employment Type
Full-Time
Work Schedule
Night Shift
Job Category
Actuarial Science & Statistics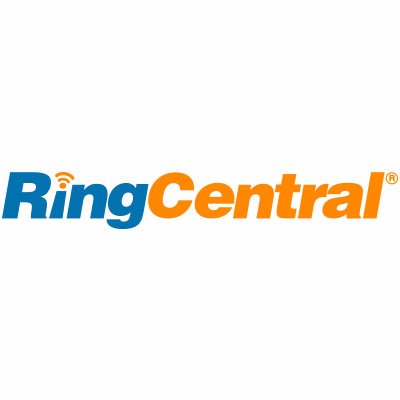 About RingCentral
RingCentral provides cloud business phone systems designed for today's mobile, distributed business world. The RingCentral technology platform eliminates the need for expensive and complex on-premise legacy phone systems. By combining a hosted, multi-extension business phone system with advanced voice and fax functionality, RingCentral simplifies business communications for modern, flexible business environments. The RingCentral environment is fast paced, high octane, success driven, team-oriented and committed to growing the business in a virtually untapped market. Do you have the ability...
Considering a career as a Data Analyst?
Learn more about this including job description, average salary, education requirement, skills companies look for, and latest job vacancies.