Workforce Planner (0796)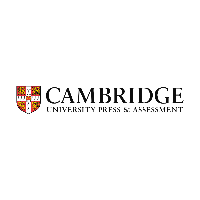 Cambridge University Press & Assessment | Manila
Makati City, Metro Manila
Hiring until January 19
Job Description
Job Purpose
The Workforce Planner prepares and produces work volume and staffing forecast dashboards, as well as comparative data on results vs. forecasts, identifies opportunities for improvement and recommends solutions. This position provides workforce management scheduling and load balancing requirements for work peaks and valleys. The Workforce Planner makes adjustments and recommendations for optimizing scheduling to maximize service and quality.
The role requires collaboration with various requestors to streamline, and provide insight and recommendation to aid data-driven decision making and the identification of opportunities to improve. Knowledge of Power BI and advanced Excel skills, and/or other recognised management intelligence tools, is essential.
Principal Duties
Creates reports and dashboards on historical data and forecasting results from applicable systems.
Analyzes data and recommends talent management solutions for implementation.
Monthly, weekly, daily and half-hourly forecasting of inbound/outbound call volumes and staffing requirements based on historical call trends and business growth goals.
Creates integrated database tracking tools for staffing shrinkage patterns (vacation, sick, training, etc.) to optimize staffing forecasts.
Maintains holiday patterns forecasts to ensure effective coverage for holidays.
Qualifications
Educational Attainment
College Graduate
Min. Work Experience
2 years
Qualification Summary
Knowledge and Experience
Experience using software to build and maintain complex forecasting models.
Knowledge in data analysis with advance Excel Skills and must be familiar in using Power BI.
Strong fundamental knowledge in MS Office, Coding and Automations (including Calculations, Formulas, Pivot Tables, Graphs and Macros).
Ability to gather and evaluate information from multiple sources
Liaise with internal stakeholders, gather reporting requirements and build intuitive visual representations (charts) to display data
Good attention to detail and excellent data analysis skills
Excellent communication skills, both written and oral
Employment Type
Full-Time
Position Level
Professional
Job Category
Computer & IT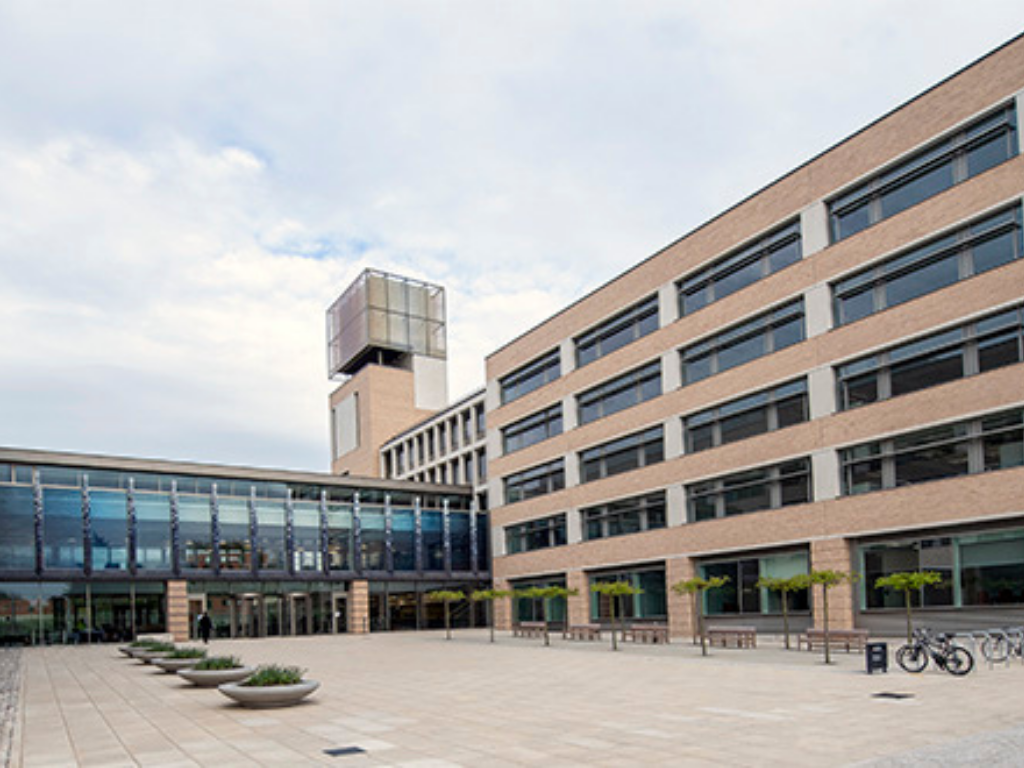 About Cambridge University Press & Assessment | Manila
We help millions of people worldwide to open opportunities and unlock their potential. We are a world-leading academic publisher and assessment organisation, and a proud part of the University of Cambridge. We're driven by a simple mission – to contribute to society through the pursuit of education, learning and research at the highest international levels of excellence. And that's why every year we give millions of people the support they need to unlock their potential. From teachers and learners to researchers and academics, we help to build confidence...