Job Description
Responsibilities:
Maintain data integrity through a variety of data collection & submission processes
• Enter data into Workday as outlined in standard business processes
• Compile & manipulate data to create basic reports that inform decision-making
• Provide general support for a variety of related HR systems & processes
• provide administrative support to key HR initiatives
• Support HR & Global HRIS team in keying of employee data into all HR systems for all new hires, transfers, & terminations
• Review & audit HR data on a periodic basis; take actions to help ensure integrity in systems & processes
• Assist with HRIS system projects & initiatives
• Generates standard & ad hoc HR reports

Requirements:
1-2 year/s experience in Human Resources
• Proven history of accuracy & compliance in the Human Resources field
• Proficiency with an HRIS system; preferably ADP Workforce Now & Workday
• Advance knowledge of the Microsoft Office Suite (Excel, Word, Powerpoint)
• Comfortable in Massive Excel Data sheets (Pivot Tables, Vlookups, etc)
• Strong attention to detail
• Must be willing to work on a shifting schedule
Qualifications
Educational Attainment
College Graduate
Min. Work Experience
1 year
Employment Type
Full-Time
Position Level
Professional
Work Schedule
Night Shift
Job Category
Human Resources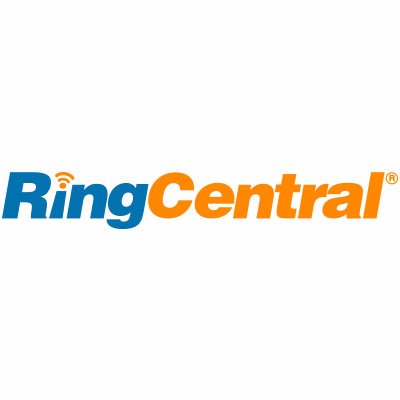 About RingCentral
RingCentral provides cloud business phone systems designed for today's mobile, distributed business world. The RingCentral technology platform eliminates the need for expensive and complex on-premise legacy phone systems. By combining a hosted, multi-extension business phone system with advanced voice and fax functionality, RingCentral simplifies business communications for modern, flexible business environments. The RingCentral environment is fast paced, high octane, success driven, team-oriented and committed to growing the business in a virtually untapped market. Do you have the ability...