Security Operations Officer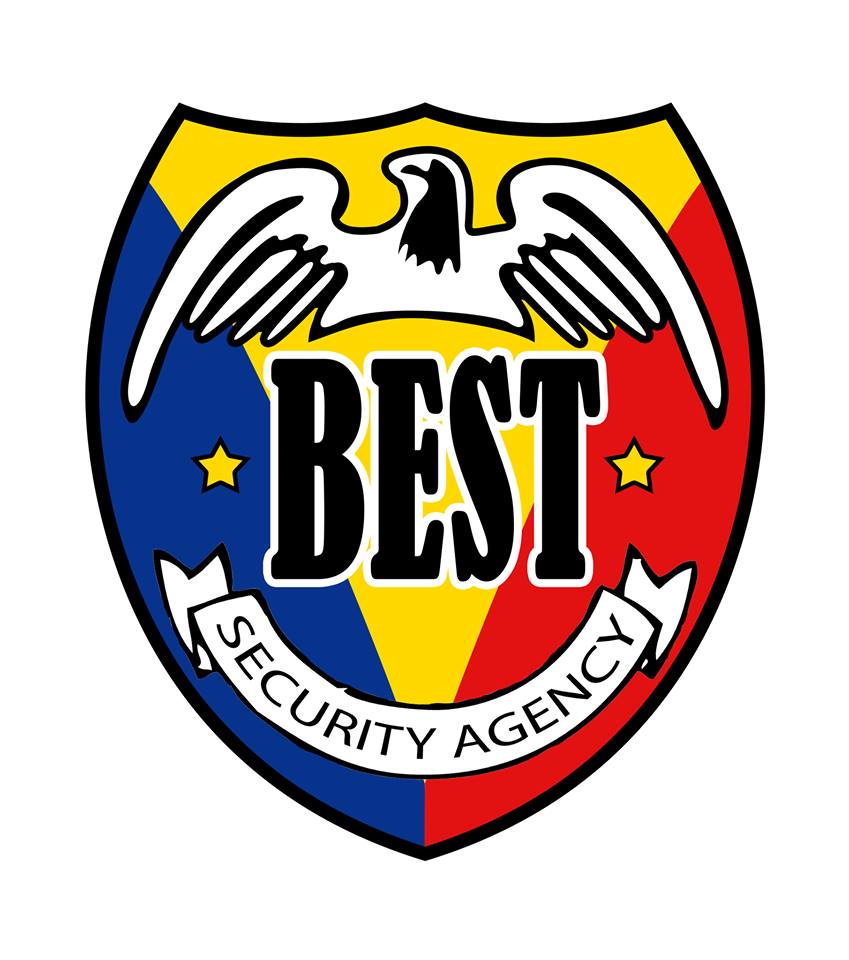 Best Security Agency
Muntinlupa City, Metro Manila
Hiring until February 13
Job Description
The Operations Officer conducts security inspection and investigates incidents and cases and proactively address client complaints, issues and concerns.
Deploy security personnel and conducts security inspection, pre-posting orientation, security survey and due diligence audit, background investigation and surveillance operations.
Consolidates operational reports, review and generate detailed and comprehensive General Operations Report, Investigation and Survey Reports and Operations Journal.
Ensures guard-readiness and equipment uptime and highlights significant findings and facilitates closure of compliance to enhance the security and protection of company and clients' assets and facilities.
Initiate and maintain excellent customer satisfaction and sound consulting relationship across all levels of staff and management ensuring optimum degree of security, quality service, productivity and compliance.
Perform other tasks as the Operations Manager may direct.
Qualifications
Educational Attainment
Vocational Course
Min. Work Experience
3 years
Qualification Summary
Licensed Security Officer and with valid Driver's License, Bachelor's Degree Holder or equivalent.
At least 3 years exposure as Inspector in a Corporate or Service provider organization.
Must have excellent written and verbal communication skills with can-do attitude.
Resourceful, proactive, win-win mind-set and willing to do field work beyond regular work hours.
Computer literate.
Employment Type
Full-Time
Position Level
Supervisor
About Best Security Agency
Best Security Agency Inc. was organized on November 18, 1986 with a primary aim to provide highly professional services, manned by highly competent administrative and dedicated personnel in the field of security. In addition to providing security services to protect and safeguard personnel, premises and properties, training programs are conducted in its one (1) hectare operation headquarters for security guards, with emphasis on individual security, management, protection, supervision and discipline. Further, the AGENCY conducts Target Shooting practices for officers and security guards twice...