Operations Manager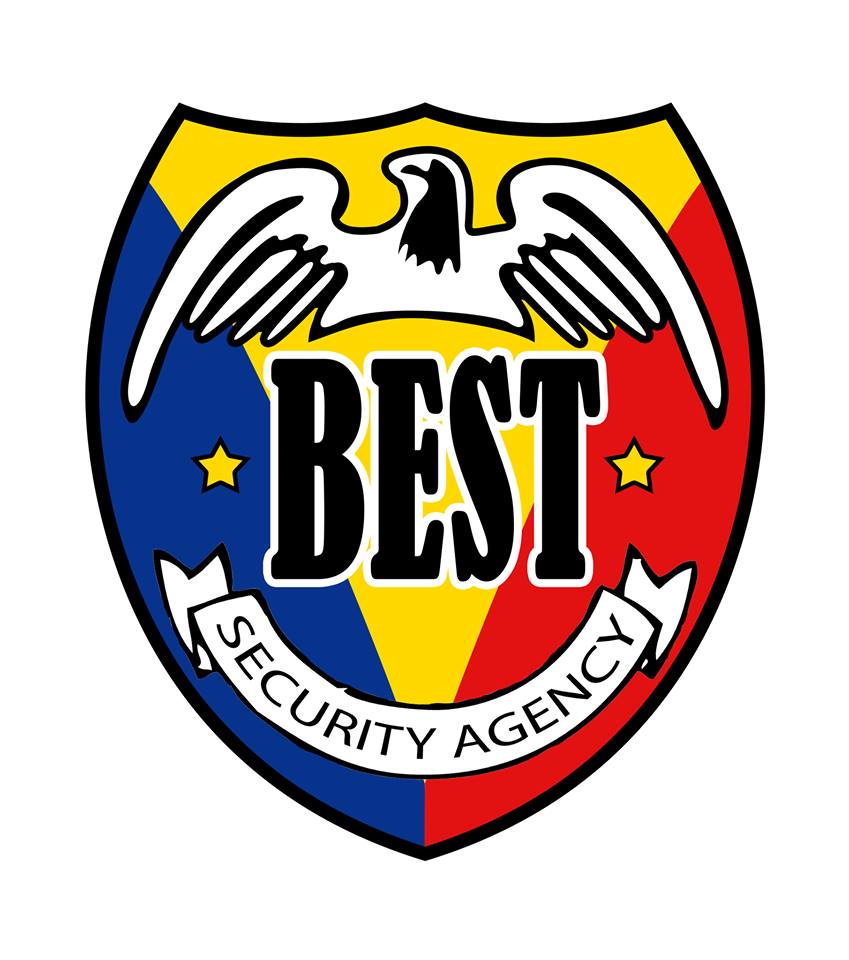 Best Security Agency
Muntinlupa City, Metro Manila
Hiring until February 13
Job Description
Plans, directs and coordinates operations to ensure overall safety and security of all clients' properties and personnel.
Maintains excellent quality of the security guard corps by ensuring their service is consistent with established standards at all times.
Responsible for continuous upgrading of Agency's security services thru generation of innovative ideas, keeping abreast of and updated on latest security technology and compliance with all government requirements.
Establishes and executes security training and hiring objectives, plans and processes in support of Agency's business development directions.
Manages the efficient operation of security shifts, ensuring the clients' service expectations are met and a safe, secure and comfortable environment is achieved.
Establish process and procedures for customer conflict / incidents resolution to ensure that any and all incidents are immediately resolved and all operational activities are conducted with the highest level of integrity.
Represents the Agency in handling clients' complaints and ensures issues are dealt with efficiently and effectively.
Provides proactively visible management and leadership to motivate and boost morale of operations officers and the entire security guard corps.
Analyses, reviews, evaluates, recommends changes and/or develops and implements new programs in response to evolving clients' needs and requirements.
Establishes and executes plan for regular retraining of security guards and other security personnel to enhance and/or maintain their skills, knowhow and high standards of service.
Other jobs and responsibilities that may be assigned by top management from time to time.
Qualifications
Educational Attainment
College Graduate
Min. Work Experience
2 years
Qualification Summary
Candidate must possess at least Bachelor's/College Degree (preferably Criminology Course, Political Science Course or its equivalent)
Required language(s): English, Filipino
At least 2 Year(s) of working experience in the related field is required for this position.
Preferably Assistant Manager/Manager specialized in Security/Armed Forces/Protective Services or equivalent.
Computer literate
Employment Type
Full-Time
Position Level
Assistant Manager / Manager
Job Category
Management & Operations
About Best Security Agency
Best Security Agency Inc. was organized on November 18, 1986 with a primary aim to provide highly professional services, manned by highly competent administrative and dedicated personnel in the field of security. In addition to providing security services to protect and safeguard personnel, premises and properties, training programs are conducted in its one (1) hectare operation headquarters for security guards, with emphasis on individual security, management, protection, supervision and discipline. Further, the AGENCY conducts Target Shooting practices for officers and security guards twice...