Digital Marketing Specialist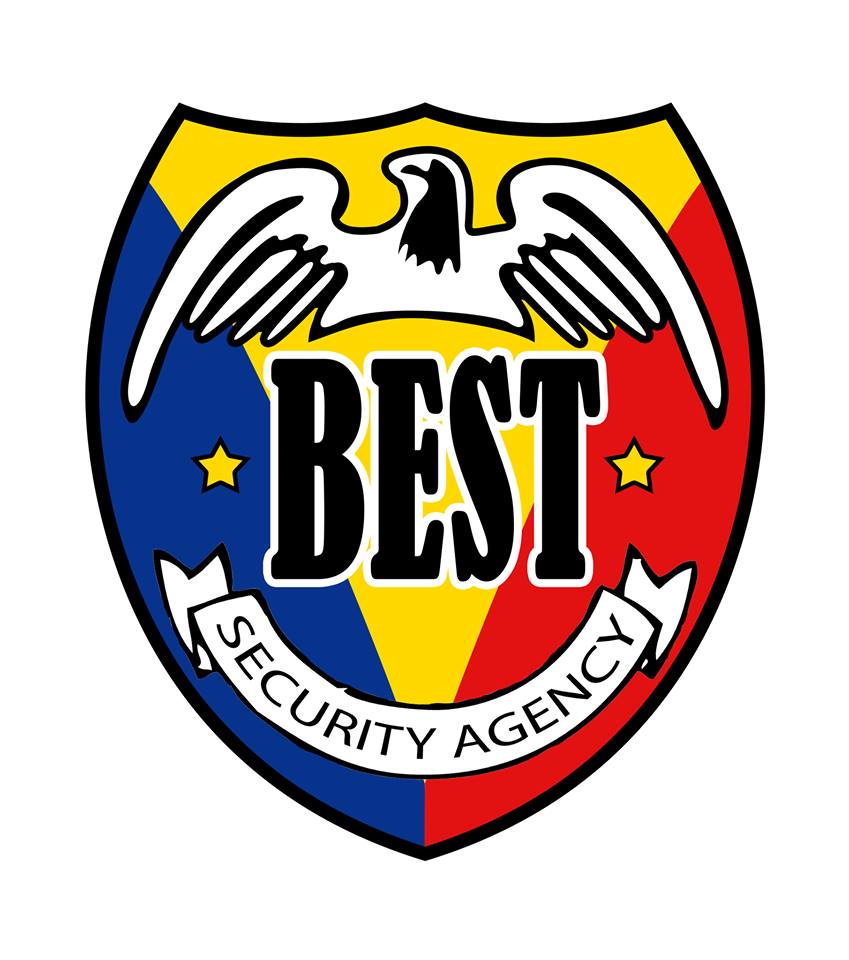 Best Security Agency
Muntinlupa City, Metro Manila
Hiring until February 13
Job Description
The Digital Marketing Specialist is responsible for creating a unified and innovative ways to develop the social presence and brand awareness of the Company. He/she is tasked to conceptualize and develop marketing strategies that focus on target audience, reflecting practice, company size and different markets. Additionally, he/she must create marketing content for social platforms and various online channels.
Develop the social presence and advocate of Company's brand effectively through researching and gathering of essential data to aid the development of specific digital marketing strategies
Develop plans that are focused on the target audience, reflecting the practice, company size, different markets, etc.
Conceptualizes and develops marketing campaign strategies including Website, Search Engine Marketing/Search Engine Optimization, email, social media, GoogleAd Words and the like
Performs writing, copywriting, editing and proofing of marketing materials for social platforms and various online channels including the company's website
Assists the Marketing Communications Manager in creating an impactful marketing strategy to capture the company's target market by designing flyers, posters, publications and other marketing collaterals of the company
Review new technologies and keep the company updated on the new developments in digital marketing
Regularly monitoring of company's website and suggesting improvements in usability, content and aesthetics
Qualifications
Educational Attainment
College Graduate
Min. Work Experience
2 years
Qualification Summary
At least two (2) years of working experience in the related field.
Must be highly creative and innovative.
Strong command of the Filipino and English language both written and oral
Demonstrable graphic design skills with a strong portfolio is an advantage
Knows how to plan, create and implement a marketing strategy
Must be a proactive worker who can work with minimum to no supervision.
Employment Type
Full-Time
Job Category
Sales & Marketing
About Best Security Agency
Best Security Agency Inc. was organized on November 18, 1986 with a primary aim to provide highly professional services, manned by highly competent administrative and dedicated personnel in the field of security. In addition to providing security services to protect and safeguard personnel, premises and properties, training programs are conducted in its one (1) hectare operation headquarters for security guards, with emphasis on individual security, management, protection, supervision and discipline. Further, the AGENCY conducts Target Shooting practices for officers and security guards twice...
Considering a career as a Digital Marketing Specialist?
Learn more about this including job description, average salary, education requirement, skills companies look for, and latest job vacancies.