Data Scientist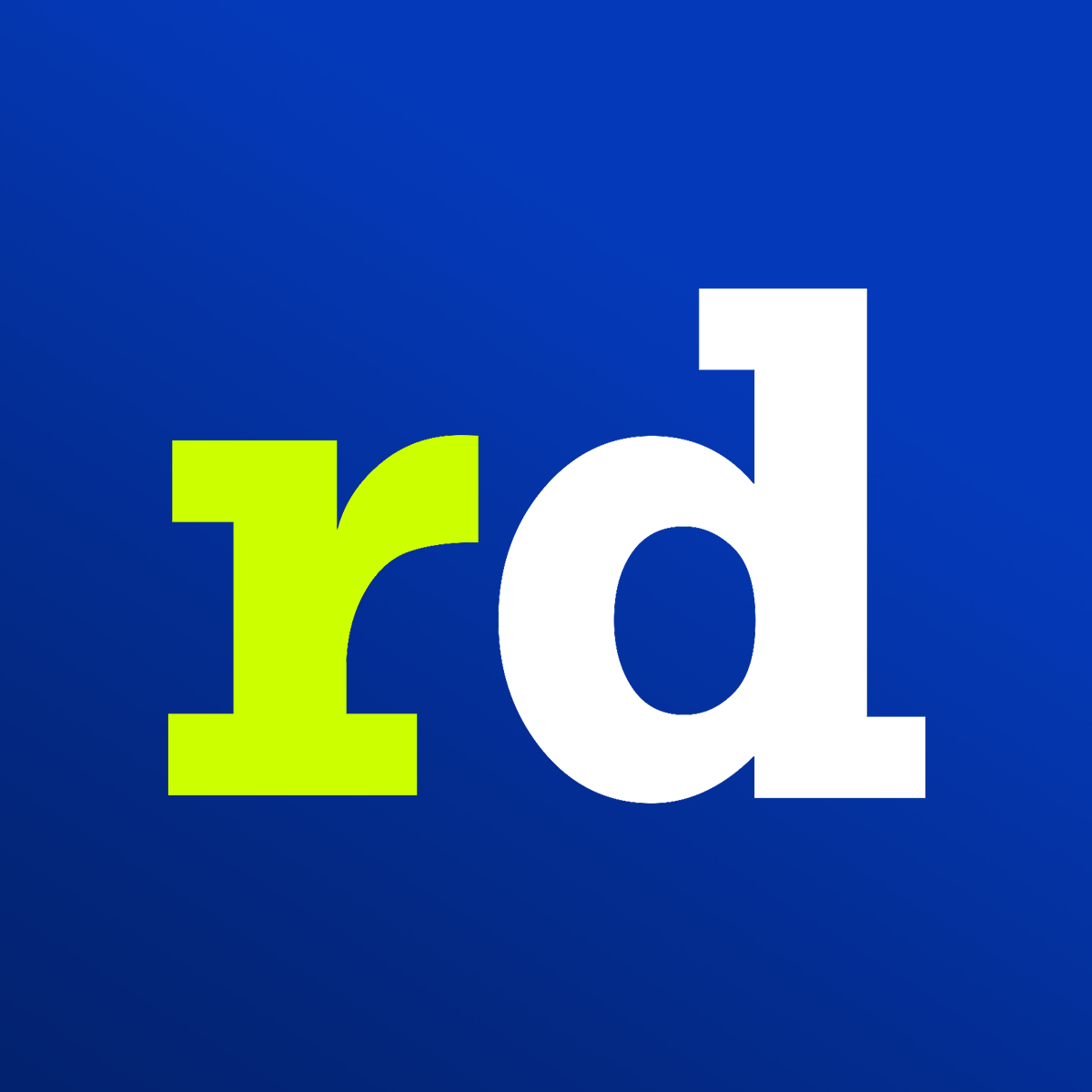 Mandaluyong City, Metro Manila
Job Description
Responsibilities
• Support the delivery of strategic advanced analytics solutions across different industries
• Provide analytics insights and solutions to solve business problems that are specific to client requirements
• Leverage analytics within transformation projects in operations through maturity assessments and one-time analytics projects
• Support operations in fact-based decision making, RCA and strategic initiatives through data analysis, text analysis and statistical modeling.
• Follow multiple approaches for project execution
• Adapt existing assets to Operations use cases
• Explore third-party and open source solutions for speed to execution and for specific use cases
• Engage in fundamental research to develop novel solutions
• Leverage the vast global network of the company to collaborate with Tech Labs, Open Innovation and Analytics Team for creating solutions.
• Collaborate with other data scientists, subject matter experts, sales and delivery teams from sites around the globe to deliver strategic advanced analytics projects from design to execution.
Qualifications
Educational Attainment
College Graduate
Min. Work Experience
3 years
Qualifications
• Bachelor's degree in Statistics, Mathematics, Computer Science, Economics, Physics, Engineering, or related scientific disciplines
• Work experience in relevant industries (Financial Services, Network, Utilities, Health Care, Marketing, Pharma, Retail etc.) – with hands on experience handling data-driven decisions
• Experience in statistical modeling, machine learning, data mining, unstructured data analytics in corporate and/or academic research environments
• Advanced in statistical and other tools/ languages – e.g. R, S-plus, SAS, STATA, Python, C, C++, Java, Scala
• Familiarity with relational databases and intermediate knowledge of SQL
• Proven background in at least one of the following: Reliability models, Markov Models, Stochastic Models, Bayesian Modelling, Classification Models, Cluster Analysis, Neural Network, Non-parametric methods, Multivariate statistics
• Aptitude to learn, think creativity to solve real world business problems, and work in a global collaborative team environment
• Proficient verbal and written communication skills in English
Position Level
Professional
Employment Type
Full-Time
Job Category
Computer & IT
About Recruitday Inc.
We are a startup company and we aim to improve the way jobseekers find jobs, and companies find talents.
Considering a career as a Data Analyst?
Learn more about this including job description, average salary, education requirement, skills companies look for, and latest job vacancies.