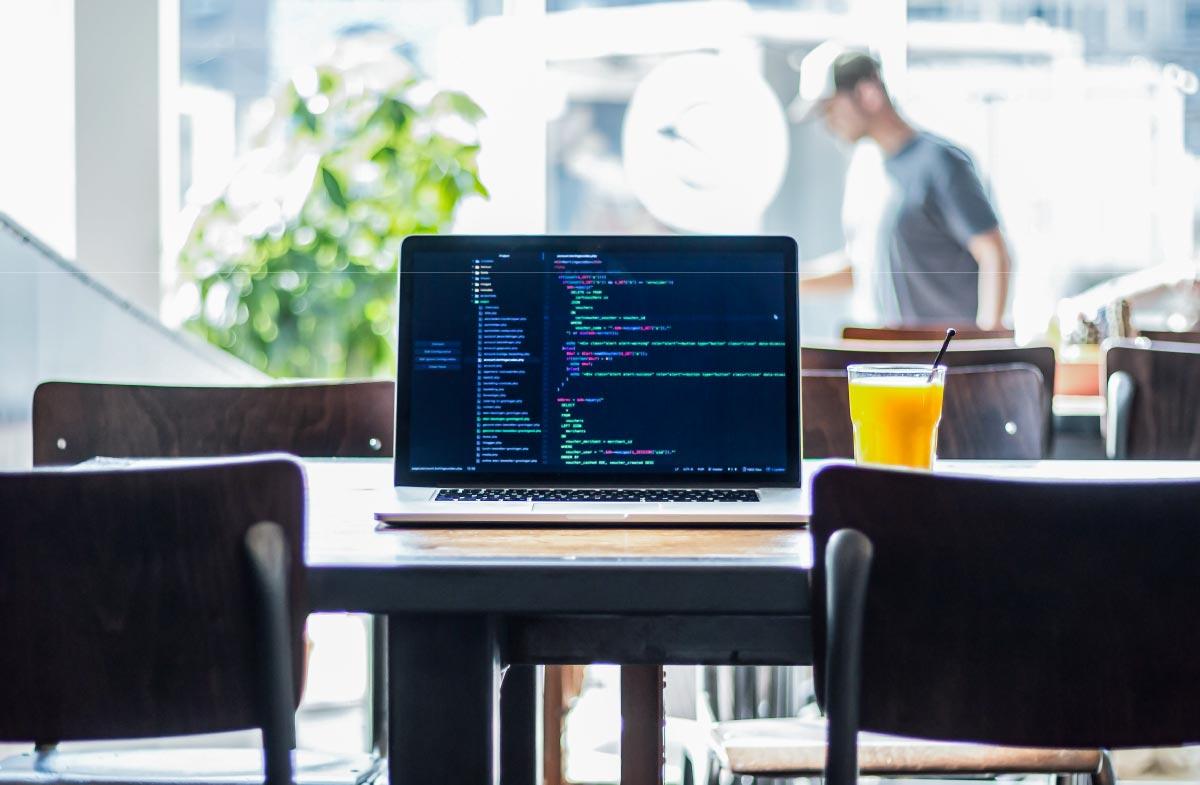 Web Administrator Job Description
What does a Web Administrator do?
Web Administrators operate and maintain the web environment through design, deployment, development and update activities. They are responsible for the back-up and recovery of web applications as well as the implementation of web security measures and policies. Web Administrators are expected be problem sensitive and be familiar with system administration, technical management, and telecommunication technologies.
Web Administrator
Web Administrator Salary in the Philippines | Latest Web Administrator Jobs |Explore Similar Careers
Web Administrator Salary in the Philippines
How much does a Web Administrator make?
The average monthly salary of a Web Administrator in Philippines ranges between
Php 0 - Php 0 (median: Php 0).
Web Administrator
Web Administrator Skills & Qualifications | Latest Web Administrator Jobs |Explore Similar Careers
Web Administrator Skills & Qualifications
Qualifications
Critical Thinking, Problem-Solving, Operations Analysis, Systems Analysis, Systems Evaluation, Programming/Web Development Languages (JavaScript, Ruby, PHP, etc.), Troubleshooting, Web Analytics Tools (Google Analytics, SEMRush, Open Web Analytics, etc.)
Education Requirements
Skills required
Critical Thinking, Problem-Solving, Operations Analysis, Systems Analysis, Systems Evaluation, Programming/Web Development Languages (JavaScript, Ruby, PHP, etc.), Troubleshooting, Web Analytics Tools (Google Analytics, SEMRush, Open Web Analytics, etc.)
Web Administrator
Web Administrator Articles | Latest Web Administrator Jobs | Explore Similar Careers
Web Administrator Articles
Web Administrator
Latest Web Administrator Jobs | Explore Similar Careers