Training Specialist Job Description
Other job titles for Training Specialist
Training Manager, Training Supervisor, Training Officer, Training Staff, Employee Development Specialist
What does a Training Specialist do?
Training Specialists, also known as Training and Development Specialists, design and conduct training sessions and development programs to improve the performance of an individual employee, a team/department, or the organization as a whole. They may also analyze training needs of an organization and suggest what programs can be implemented.
Skills Required:
Training development and implementation
Strong instructing skills
Learning strategies - selecting and using appropriate training/instructional methods
Good active listening skills
Good communication skills, with an emphasis on verbal communication/speaking skills
Training Specialist
Training Specialist Salary in the Philippines | Latest Training Specialist Jobs |Explore Similar Careers
Training Specialist Salary in the Philippines
How much does a Training Specialist make?
The average monthly salary of a Training Specialist in Philippines ranges between Php 0 - Php 0 (median: Php 0).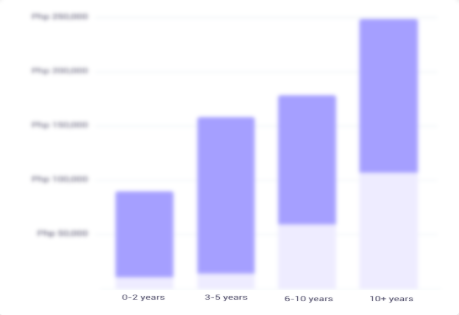 Training Specialist
Training Specialist Skills & Qualifications | Latest Training Specialist Jobs |Explore Similar Careers
Training Specialist
Latest Training Specialist Jobs | Explore Similar Careers