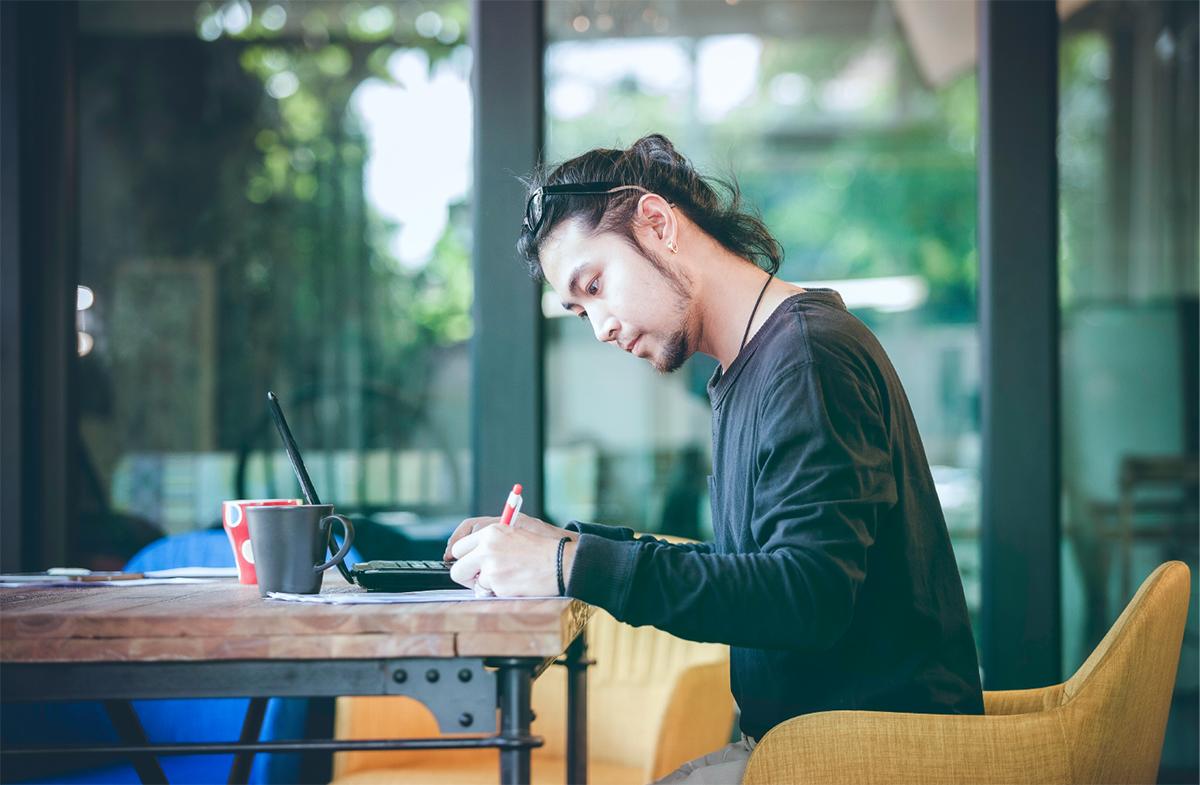 Technical Writer Job Description
What does a Technical Writer do?
Technical writers research and write specialized materials such as technical documents, journal articles, release notes, and instruction manuals. Other documents they may create include user guides, integration guides, API developer guides, installation/configuration instructions, and system operations.
They also develop, gather, and disseminate technical information among clients, users, designers, and developers. Technical Writers usually collaborate with developers, quality engineers, product managers, and usability experts.
Technical Writer
Technical Writer Salary in the Philippines | Latest Technical Writer Jobs |Explore Similar Careers
Technical Writer Salary in the Philippines
How much does a Technical Writer make?
The average monthly salary of a Technical Writer in Philippines ranges between
Php 0 - Php 0 (median: Php 0).
Technical Writer
Technical Writer Skills & Qualifications | Latest Technical Writer Jobs |Explore Similar Careers
Technical Writer Skills & Qualifications
Qualifications
Familiarity with the Software Development Life Cycle (SLDC) and software development, Experience with XML tools to create documentation, Writing, Reporting, Organization skills, Detail-oriented
Education Requirements
Skills required
Familiarity with the Software Development Life Cycle (SLDC) and software development, Experience with XML tools to create documentation, Writing, Reporting, Organization skills, Detail-oriented
Technical Writer
Technical Writer Articles | Latest Technical Writer Jobs | Explore Similar Careers
Technical Writer Articles
Technical Writer
Latest Technical Writer Jobs | Explore Similar Careers