Technical Consultant Job Description
Other job titles for Technical Consultant
SAP ABAP Programmer, Oracle PL/SQL Developer, SAP Basis Administrator, SAP 4/HANA Developer, MS AX Developer, MA NAV Developer
What does a Technical Consultant do?
Technical Consultants are programmers who help Functional Consultants alter systems in critical areas to meet client or business needs. They provide technical support and perform trouble-shooting to resolve customer issues and they come up with solutions to technical problems.
Duties and Responsibilities:
These are some of the core duties and responsibilities of a Technical Consultant.
Translate functional specs into technical specs
Assess technical operations and analyze what issues need to be solved
Code or develop technology, modify hardware or software and verify that everything is working correctly
Products/Technologies a Technical Consultant may work with:
ERP: Microsoft Dynamics Nav, Oracle E-Business Suite, Netsuite ERP, SAP/SAP Business One
CRM: Microsoft Dynamics CRM, Netsuite CRM, Pega CRM, Salesforce, SAP CRM
HR: Oracle HCM, Peoplesoft, SAP SuccessFactors, Workday
Office Automation: Microsoft/Office365
Technical Consultant
Technical Consultant Salary in the Philippines | Latest Technical Consultant Jobs |Explore Similar Careers
Technical Consultant Salary in the Philippines
How much does a Technical Consultant make?
The average monthly salary of a Technical Consultant in Philippines ranges between Php 0 - Php 0 (median: Php 0).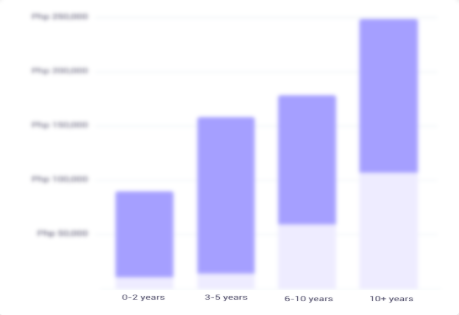 Technical Consultant
Technical Consultant Skills & Qualifications | Latest Technical Consultant Jobs |Explore Similar Careers
Technical Consultant Skills & Qualifications
Education Requirements
Bachelor's Degree in Computer Science, Information Technology, or similar
Skills required
Database management software
Experience with SAP or Oracle Systems
Good communication and interpersonal skills
Technical Consultant
Latest Technical Consultant Jobs | Explore Similar Careers