Systems Analyst Job Description
Other job titles for Systems Analyst
Systems Engineer, Computer Systems Analyst, IT Systems Engineer, Systems Designer, Tech Analyst, Technical Analyst,
What does a Systems Analyst do?
Systems Analysts install, test, maintain, and monitor computer programs and systems. They conceptualize, implement, modify, and improve computer systems. System Analysts also create flow charts, specify system requirements, and write user requests and instructions into technical specifications for programmers.
System Analysts may be required to interact with clients in order to determine what the client needs for their systems.
PROGRAMS/PRODUCTS/TECHNOLOGY
Visio, LucidCharts, Axure, Pencil, Balsamiq
System modeling tools

DFD (Data Flow Diagram)
ERD (Entity Relationship Diagram)
Data Dictionary
OTHER TECHNICAL SKILLS
Project methodologies (Agile, Waterfall, Lean, etc.)
Unified Modeling Language (UML) Diagram

Visio
LucidCharts
Edraw UML
UMLet
StarUML
ConceptDraw

Database management systems
Data flow diagrams
Development environment software
Software development lifecycle
Writing SQL Queries
Programming knowledge
SaaS testing software
Feasibility studies
Systems Analyst
Systems Analyst Salary in the Philippines | Latest Systems Analyst Jobs |Explore Similar Careers
Systems Analyst Salary in the Philippines
How much does a Systems Analyst make?
The average monthly salary of a Systems Analyst in Philippines ranges between Php 38,460 - Php 47,608 (median: Php 43,034).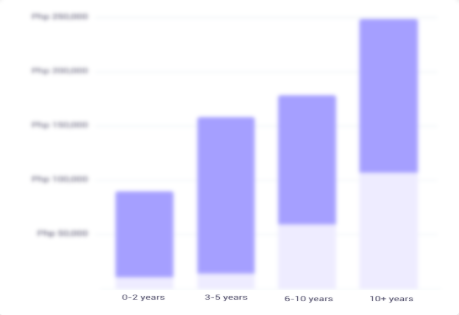 Systems Analyst
Systems Analyst Skills & Qualifications | Latest Systems Analyst Jobs |Explore Similar Careers
Systems Analyst
Latest Systems Analyst Jobs | Explore Similar Careers