Solutions Architect Job Description
Other job titles for Solutions Architect
Software Solutions Architect
What does a Solutions Architect do?
Solutions Architects gather requirements and direct activities of the software design team during the software development cycle. They examine functional specifications and translate them into system guidelines that the product team can use for development. Solutions Architects come up with remedies for any issues an organization may have with their current systems.
Solutions Architects need to understand a company's strategic goals, enterprise architecture, company processes, culture, and the latest technology available on the market.
Duties and Responsibilities:
These are some of the core duties and responsibilities of a Solutions, however, specific tasks will depend on the type of business, organization, client, or project.
Gather functional requirements and specifications from a client or user by examining systems and programs to identify areas for improvement or integration

Develop project specifications, schedules, or test plans

Prepare documentation based on analyst reports

Determine project scope

Lead developing teams and interface with clients or users
Products/Technologies a Solution Architect may work with:
Unified Modeling Language (UML)

Architecture Frameworks (ToGAF, DoDAF, FEAF)
Solutions Architect
Solutions Architect Salary in the Philippines | Latest Solutions Architect Jobs |Explore Similar Careers
Solutions Architect Salary in the Philippines
How much does a Solutions Architect make?
The average monthly salary of a Solutions Architect in Philippines ranges between Php 0 - Php 0 (median: Php 0).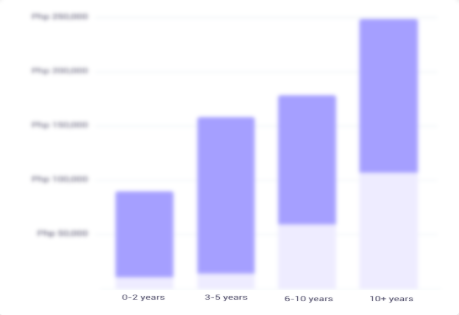 Solutions Architect
Solutions Architect Skills & Qualifications | Latest Solutions Architect Jobs |Explore Similar Careers
Solutions Architect Skills & Qualifications
Education Requirements
Bachelor's Degree in Computer Science, Information Technology, or similar
Skills required