Software Architect Job Description
Other job titles for Software Architect
Technology Architect
What does a Software Architect do?
Software Architects design and develop software systems and applications as well as high-level software structure design choices. They dictate technical standards including software coding standards, tools, and platforms to create a unified vision for software characteristics and functions. They create software made specifically for a client's requirements.
Duties and Responsibilities:
These are some of the core duties and responsibilities of a Software Architect, however, specific tasks will depend on the type of business, organization, client, or project.
Evaluate, identify, and develop software solutions

Discussing with clients specific needs and requirements

Document projects as well as the progress

Lead a team and mentor team members
Products/Technologies a Software Architect may work with:
Service-Oriented Architecture (SOA)

Enterprise Service Bus (ESB)

Mulesoft

Biztalk
Software Architect
Software Architect Salary in the Philippines | Latest Software Architect Jobs |Explore Similar Careers
Software Architect Salary in the Philippines
How much does a Software Architect make?
The average monthly salary of a Software Architect in Philippines ranges between Php 0 - Php 0 (median: Php 0).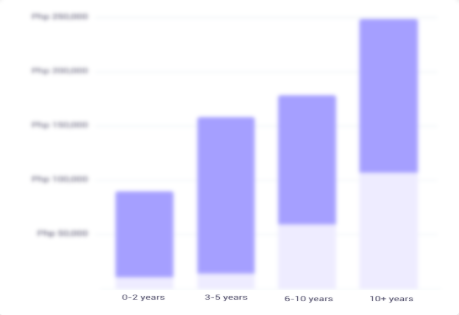 Software Architect
Software Architect Skills & Qualifications | Latest Software Architect Jobs |Explore Similar Careers
Software Architect Skills & Qualifications
Education Requirements
Bachelor's Degree in Computer Science, Information Technology, or similiar
Skills required
Service-Oriented Architecture
Enterprise Service Bus (ESB)
Content Management Systems