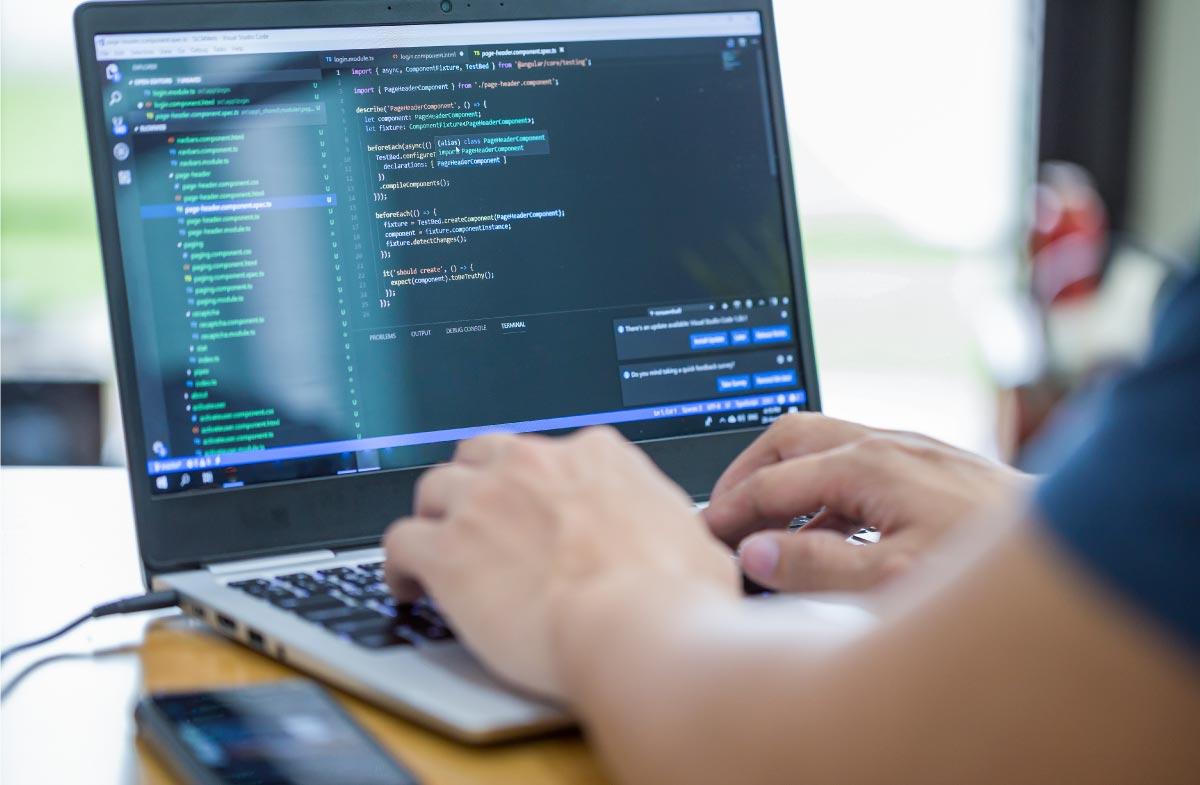 Fullstack Developer Job Description
What does a Fullstack Developer do?
Fullstack Developers work with both the front and back-end of a website or application. They work on databases but can also build user-facing websites. Some Fullstack Developers work with clients during the planning phase of a project to determine what the requirements are for their website or application.
Fullstack Developers are usually familiar with HTML/CSS/JavaScript, as well as one or more back-end language. Fullstack Developers may need experience with project management, visual design, web design, as well as UI/UX design.
Skills Required:
Below are some examples of what skills a Fullstack Developer may need.
HTML/CSS/JavaScript or other front-end language
One or more library (such as ReactJS or Angular)
Programming language (such as Ruby/PHP/Python)
Experience with databases
Version Control
Knowledge of security control and best practices
Some knowledge of web or visual design
Some knowledge on UX best practices/basic design
Fullstack Developer
Fullstack Developer Salary in the Philippines | Latest Fullstack Developer Jobs |Explore Similar Careers
Fullstack Developer Salary in the Philippines
How much does a Fullstack Developer make?
The average monthly salary of a Fullstack Developer in Philippines ranges between
Php 50,333 - Php 113,333 (median: Php 81,833).
0 to 2 years experience
Php 11,000 - Php 70,000 (median: Php 40,500)
3 to 5 years experience
Php 40,000 - Php 120,000 (median: Php 80,000)
6 to 10 years experience
Php 100,000 - Php 150,000 (median: Php 125,000)
Salary information is based on the data collected, analyzed, and standardized by Recruitday team from employers, jobseekers, and other sources as of September 10, 2019.
Fullstack Developer
Fullstack Developer Skills & Qualifications | Latest Fullstack Developer Jobs |Explore Similar Careers
Fullstack Developer Skills & Qualifications
Qualifications
Education Requirements
Skills required
Fullstack Developer
Fullstack Developer Articles | Latest Fullstack Developer Jobs | Explore Similar Careers
Fullstack Developer Articles
Fullstack Developer
Latest Fullstack Developer Jobs | Explore Similar Careers