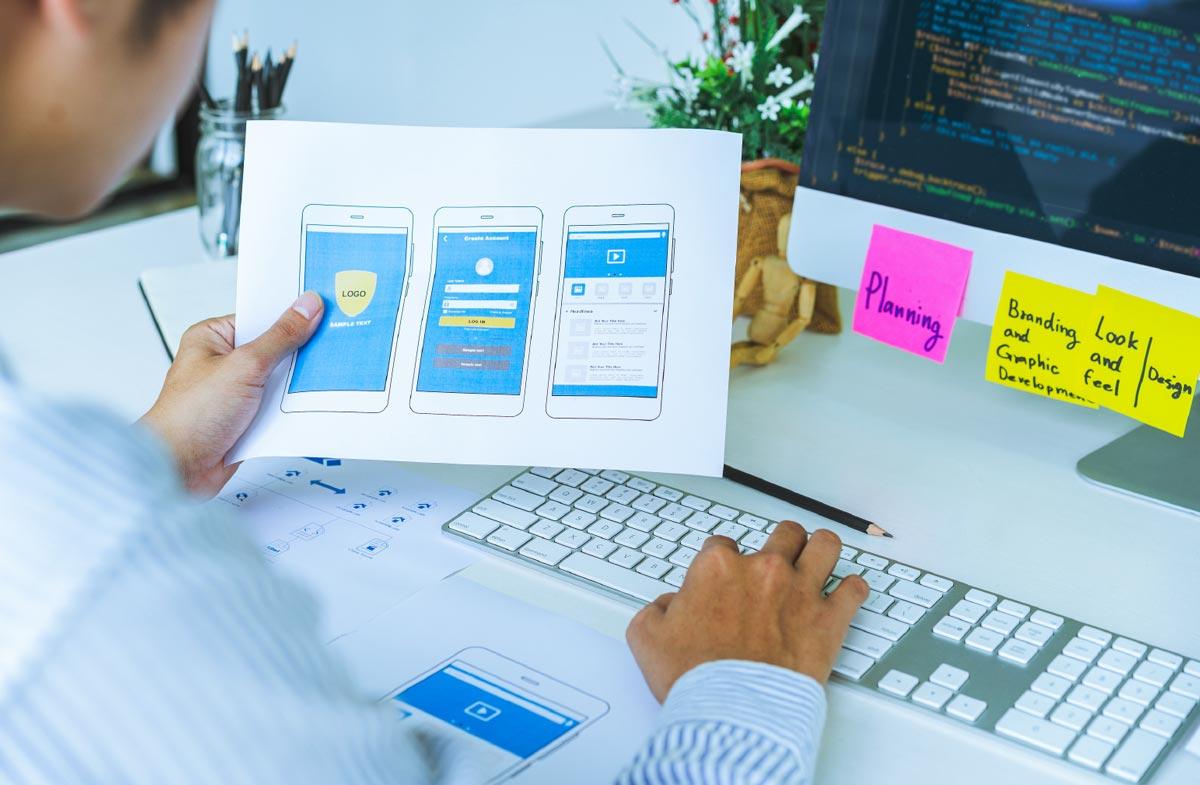 Front End Developer Job Description
What does a Front End Developer do?
Front End Developers are responsible for the visual parts of a website or app and all the elements users interact with. They are supported by and work with Back End Developers to create a complete website or app. Front End Developers may need some experience or basic understanding of UI/UX concepts or may work with dedicated UI/UX designers.
Technical Skills
HTML/CSS/JavaScript
JavaScript frameworks (Angular, React, Ember, etc.) and JavaScript libraries (depending on what your company/team uses)
CSS frameworks (Foundation, Bootstrap)
Responsive design
Version Control/Git
CSS preprocessors (Sass/LESS)
UI/UX basics and fundamentals
Other Skills/Requirements:
Complex problem-solving skills
Strong analytical skills
Systems analysis and evaluation
Good communication skills with the ability to explain complex systems
Ability to quickly learn new languages and technologies
Good eye for design
Front End Developer
Front End Developer Salary in the Philippines | Latest Front End Developer Jobs |Explore Similar Careers
Front End Developer Salary in the Philippines
How much does a Front End Developer make?
The average monthly salary of a Front End Developer in Philippines ranges between
Php 18,000 - Php 95,000 (median: Php 55,037).
0 to 2 years experience
Php 11,000 - Php 70,000 (median: Php 38,125)
3 to 5 years experience
Php 25,000 - Php 120,000 (median: Php 71,950)
Salary information is based on the data collected, analyzed, and standardized by Recruitday team from employers, jobseekers, and other sources as of October 29, 2019.
Front End Developer
Front End Developer Skills & Qualifications | Latest Front End Developer Jobs |Explore Similar Careers
Front End Developer Skills & Qualifications
Qualifications
Education Requirements
Skills required
Front End Developer
Front End Developer Articles | Latest Front End Developer Jobs | Explore Similar Careers
Front End Developer Articles
Front End Developer
Latest Front End Developer Jobs | Explore Similar Careers