DevOps Engineer Job Description
What does a DevOps Engineer do?
DevOps Engineers collaborate with software developers, system operators, and other IT professionals to manage and oversee code releases.
They deploy updates and fixes and provide the necessary technical support. DevOps Engineers also build tools to reduce occurrence of errors and improve customer experience. DevOps Engineers may also develop software to integrate with internal back-end systems.
DevOps Engineer
DevOps Engineer Salary in the Philippines | Latest DevOps Engineer Jobs |Explore Similar Careers
DevOps Engineer Salary in the Philippines
How much does a DevOps Engineer make?
The average monthly salary of a DevOps Engineer in Philippines ranges between Php 0 - Php 0 (median: Php 0).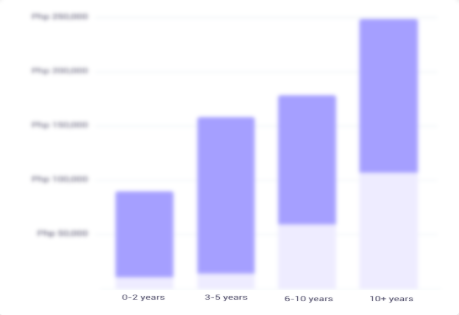 DevOps Engineer
DevOps Engineer Skills & Qualifications | Latest DevOps Engineer Jobs |Explore Similar Careers
DevOps Engineer Skills & Qualifications
Skills required
Version Control Systems (Git)
Software containerization platforms (Docker)
Automation testing (Selenium)
Scripting/Programming languages (JavaScript
DevOps Engineer
Latest DevOps Engineer Jobs | Explore Similar Careers