Business Analyst Job Description
Other job titles for Business Analyst
Business Architect, Business Process Analyst, IT Business Analyst, Requirements Engineer, Business Systems Analyst, Functional Analyst
What does a Business Analyst do?
Business Analysts are functional experts who help organizations reach their strategic goals, improve their processes, and optimize their systems. They accomplish this by identifying problems, discovering enhancement opportunities, and facilitating business change and improvement.

Business Analysts collaborate internally and externally with software developers, hardware specialists, vendors, business partners, and clients. Their skills are often required in marketing and financial capacities as well in order to develop initiatives and strategies that optimize costs and improve internal and external reporting.
PROGRAMS/PRODUCT/TECHNOLOGY:
Business Analysts may need experience with any or all of the following (or similar programs):
UML Diagrams (Visio, LucidCharts, SmartDraw, etc.)
Prototyping/Wireframe Tools (Axure, Pencil, Balsamiq, etc.)
Project Management Tools (Wrike, Trello, Jira, Version One (etc.)
OTHER TECHNICAL SKILLS:
Requirements gathering, analysis, and documentation
Reports generation
Analysis Techniques (Process flow diagrams, business process model, data mapping, etc.)
Data analysis and management
Business Analyst
Business Analyst Salary in the Philippines | Latest Business Analyst Jobs |Explore Similar Careers
Business Analyst Salary in the Philippines
How much does a Business Analyst make?
The average monthly salary of a Business Analyst in Philippines ranges between Php 42,522 - Php 77,317 (median: Php 60,577).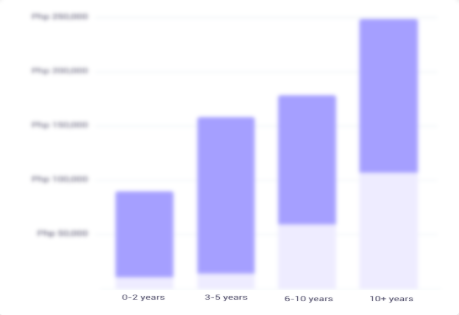 Business Analyst
Business Analyst Skills & Qualifications | Latest Business Analyst Jobs |Explore Similar Careers
Business Analyst
Business Analyst Articles | Latest Business Analyst Jobs | Explore Similar Careers
Business Analyst Articles