Auditor Job Description
What does anc Auditor do?
Auditors examine and analyze records, ensuring compliance with internal control procedures and regulations. They verify financial statements with documentation, maintaining control systems, and generating audit reports.
Other job titles for Auditor
Financial Auditor, Internal Audit, Audit Manager
Auditor
Auditor Salary in the Philippines | Latest Auditor Jobs |Explore Similar Careers
Auditor Salary in the Philippines
How much does anc Auditor make?
The average monthly salary of anc Auditor in Philippines ranges between Php 0 - Php 0 (median: Php 0).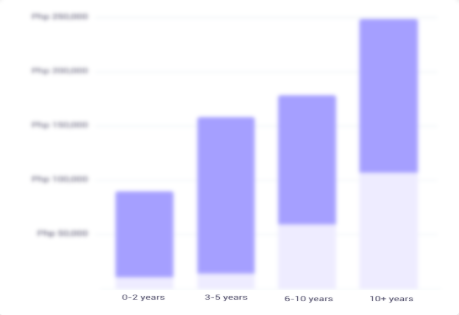 Auditor
Auditor Skills & Qualifications | Latest Auditor Jobs |Explore Similar Careers
Auditor Skills & Qualifications
Skills required
Auditor
Latest Auditor Jobs | Explore Similar Careers