Social + Referral Recruiting
Harness the power of social network and referrals to recruit the best candidates for your company
Recruit smarter by taking advantage of the wide reach of social networks combined with the quality of referrals through your own employees or the Recruitday Scouts network
Benefits of Employee Referrals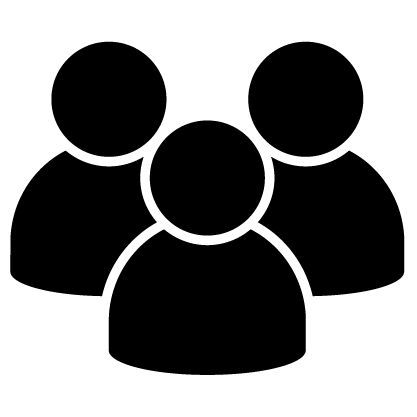 Wider Candidate Pool
Your employees' networks are most likely composed of people with the same background and experience, like former workmates and schoolmates.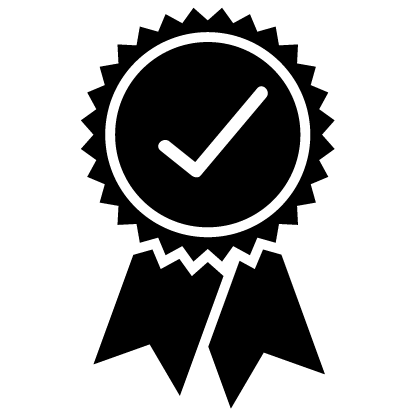 High Quality
Your employees know the company best and will only refer candidates they know fit in, resulting in higher quality candidates.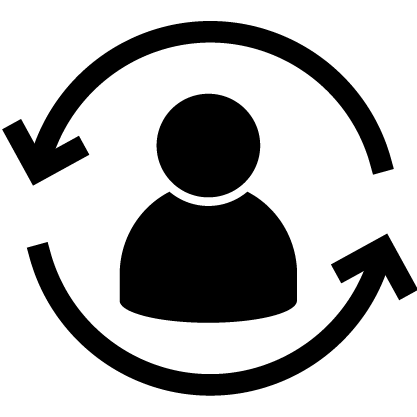 High Retention
Candidates get a glimpse of the company's culture through the employee before they apply. They come in with a better understanding, resulting in better retention.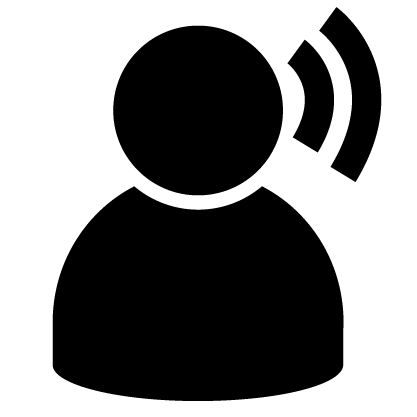 Engaged Employees
Empowering employees throughout the hiring process causes them to be more engaged in the internal operations of your company.
RECRUITDAY SCOUTS NETWORK
Access our growing community of Scouts that will help connect  you to qualified candidates.

Let them take care of your sourcing problems